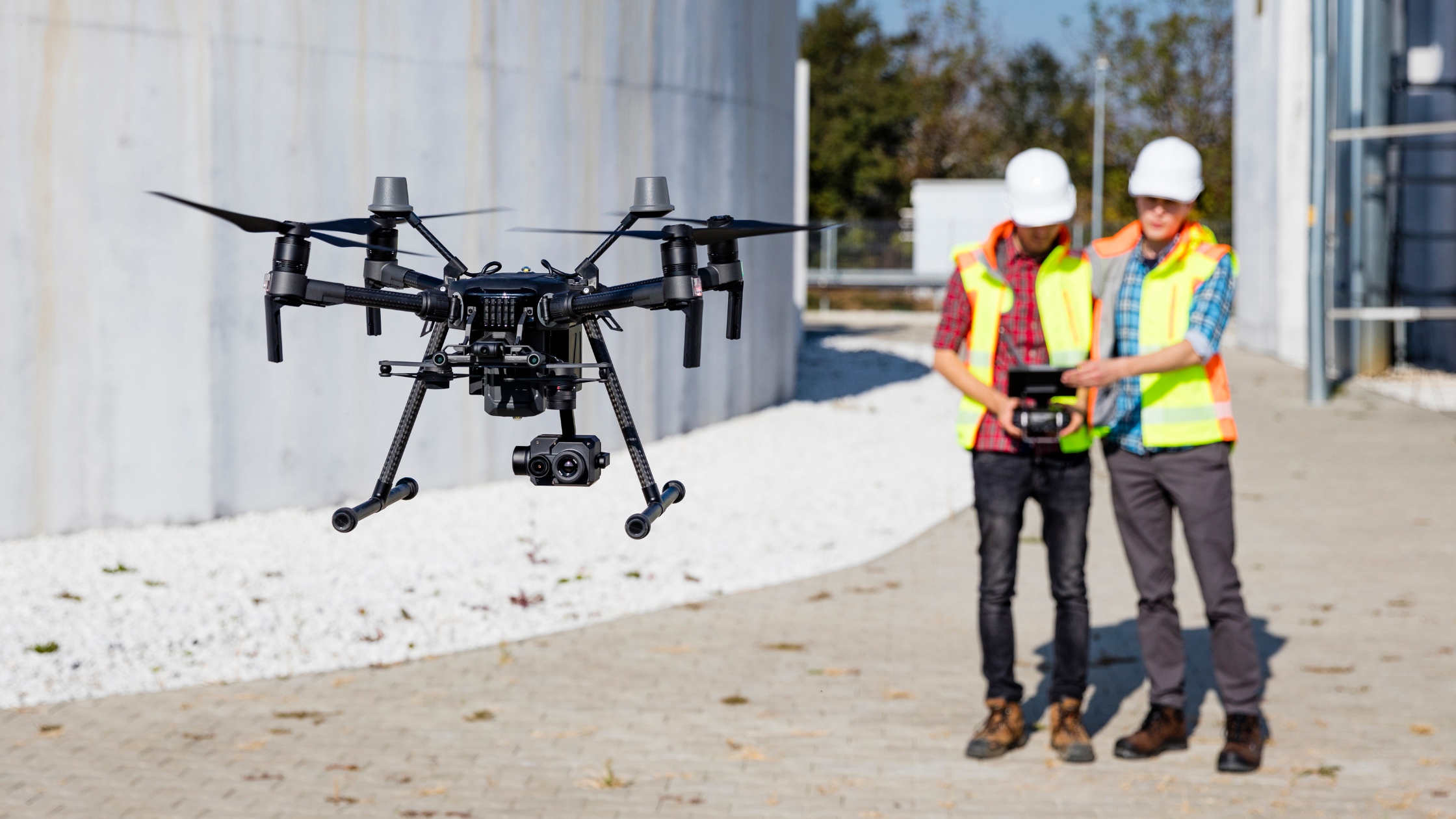 The commercial drone industry is growing exponentially, and we are already seeing a huge surge in drone use across a number of industries, such as media, agriculture, surveying and construction. It's a great time to start a commercial drone business, however, like all lucrative industries, the threat of competition will multiply.
Only those businesses that diversify and seek to continually add value to their drone services will avoid the race to the bottom. So, with that in mind, how do you add value to your drone services so you can stand out from the crowd?
Keep reading to find out how…
1. Add credibility with further qualifications
Further qualifications can help you add some serious credibility to your drone business. It shows that you 'know what you're doing', and adds professionalism to your company. An A2 C of C and GVC are standard requirements to operate a drone commercially, but there are further qualifications you can receive.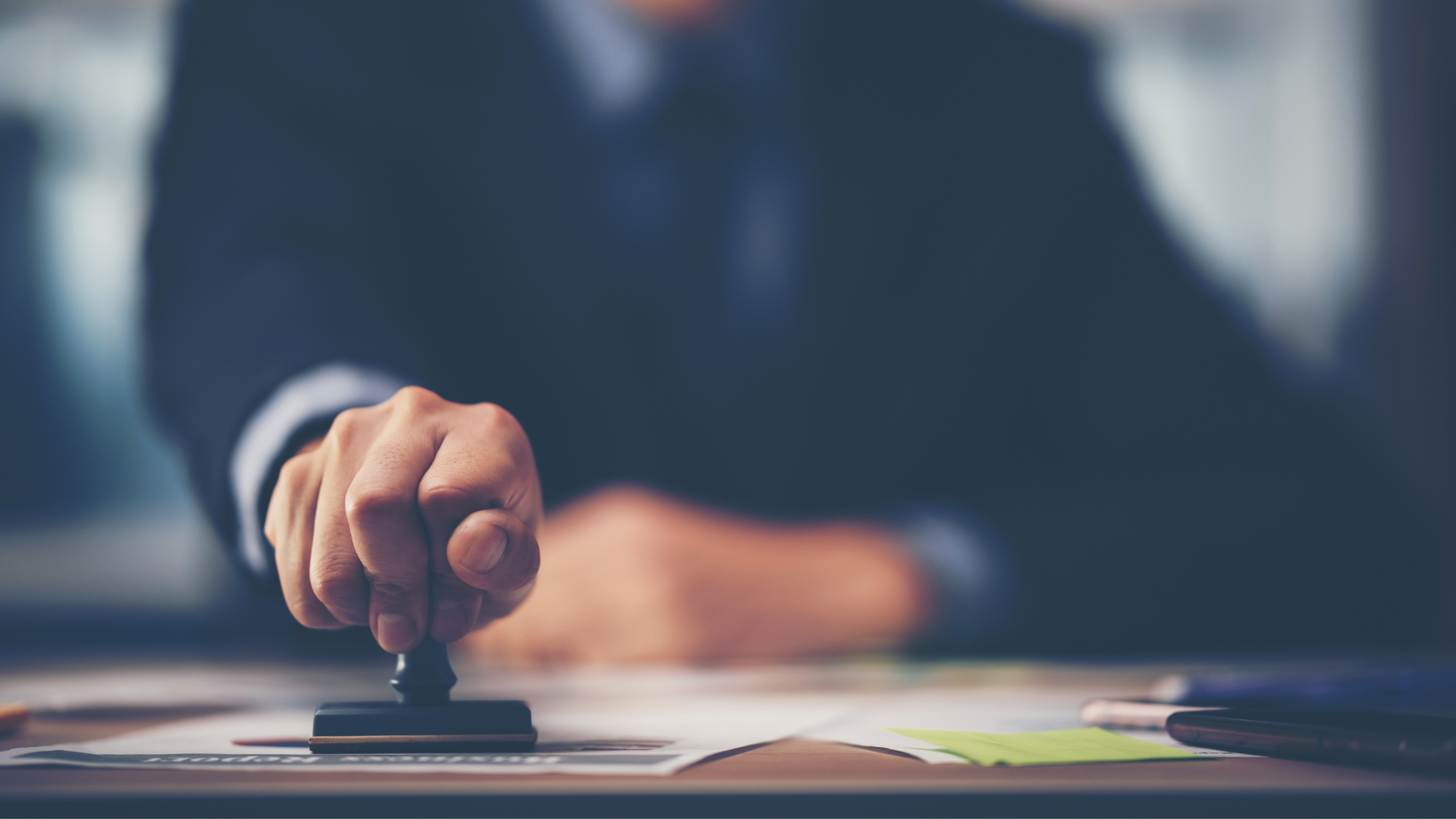 2. Best tools for the Job
Investing in specific platforms can help you expand your data capture capabilities, which in turn can set you aside from the average joe with a drone.
For example:
Drones like the DJI Matrice 300 RTK have been specifically designed to be of modular design, and you can quickly and easily switch between HD visual, thermal, 30x optical zoom and multispectral.
Or conversely, the latest DJI Mini 3 Pro provides 4K HDR Video, Tri-directional obstacle sensing, true vertical shooting, extended battery life and because it's less than 250g; doesn't require registration in most countries. It's portable yet powerful design allows operators to shoot previously inaccessible locations.
Find the best drone for your operations.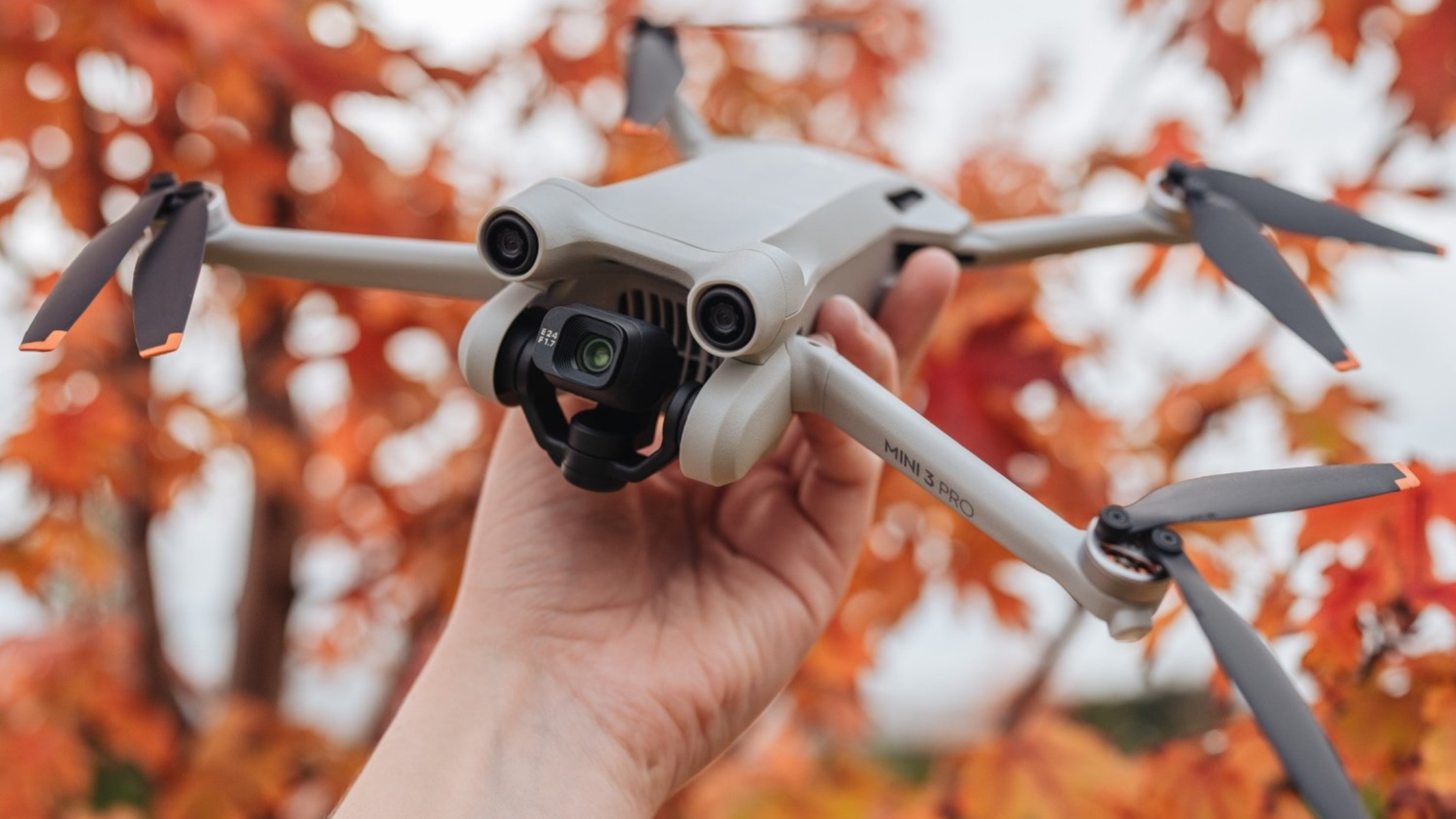 3. Increase your service offering with additional training/permissions
Investing in yourself may be one of the most profitable investments you ever make. Training in a specialist area can set you apart. It's even better if you can position yourself as an expert in a niche market as you can become recognised as the 'go to guy'.
There are a number of different continuous professional development courses available to commercial drone pilots, ranging from Land Surveying with Drones to 10 Ways to Improve Your Drone Cinematography.
Becoming certified or holding special permissions can instantly open up additional job opportunities that aren't available to the masses. Holding a certification highlights your expertise and could be key for you winning over your next client.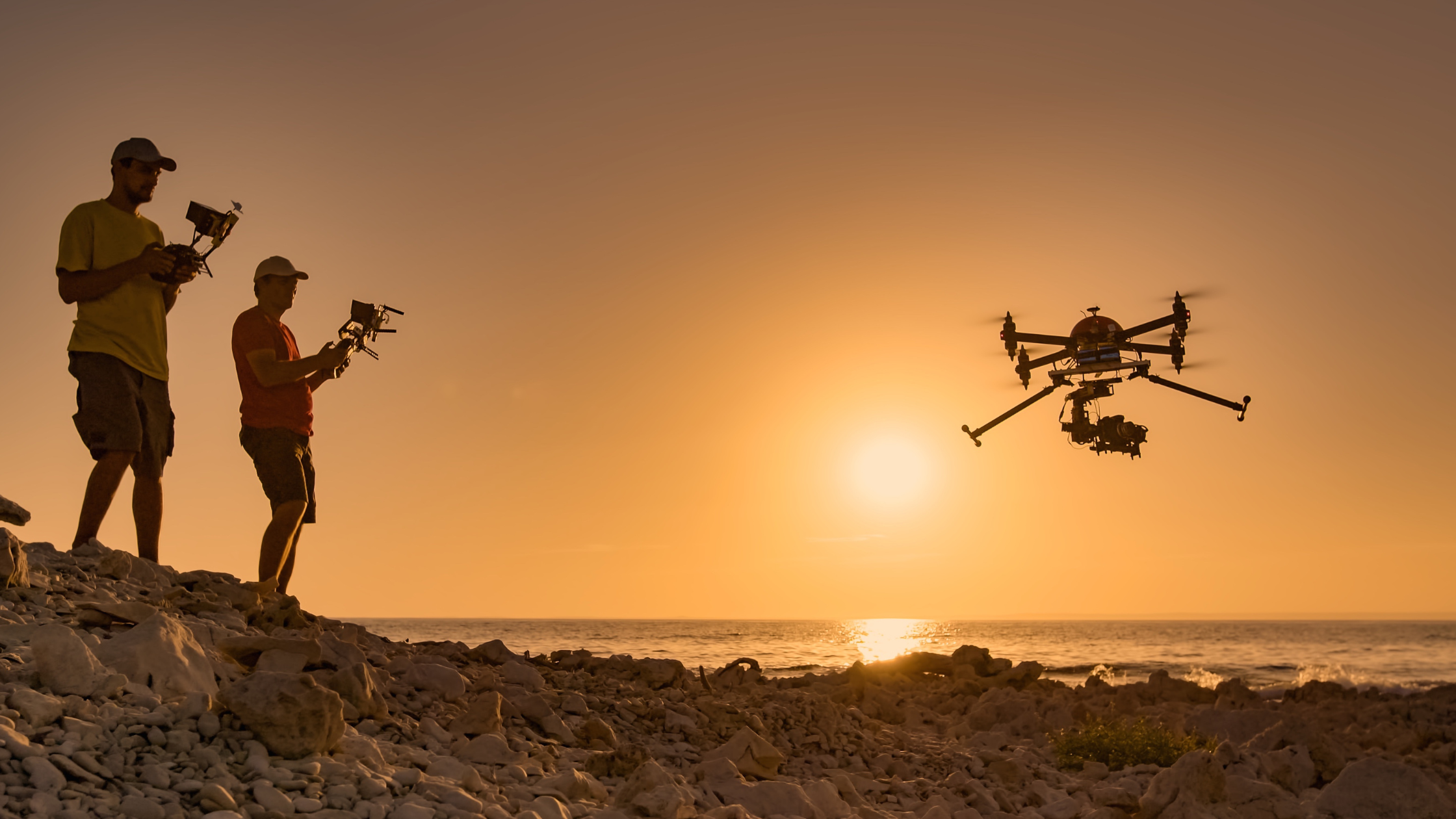 4. Joint Ventures
Networking and creating partnerships with other drone operators is one such way of putting yourself ahead of the crowd. Not all drone operators will be your direct competition and you can use this to your advantage by essentially sharing work. This is a common occurrence in the industry when you find a client that may need an additional drone service that you don't offer or vice versa. Continually engaging with your network will often yield these new opportunities. It's important to ensure you are active in groups online where jobs and tender opportunities are being posted.
Let me know if you would like to know more about developing your drone business, or ways to make money from your drone, I would love to write more blogs to help YOU!