We have been working very hard behind the scenes at UAVHub trying to improve our CAA approved training.
One of the essential elements we are working on is our online course materials.
After a great deal of research, we have determined the support for disabled Operators is very limited, so we wanted to make a start on creating a more inclusive space in the drone industry...
How does it work?
We've built our online course from scratch using the best practices for online learning.
The course has been fully subtitled and a transcript is available to download in an initial attempt to aid students from the Deaf and Hard of Hearing Community.
Each module is broken down into small chapters that are about 2-5 minutes long in general which means you can do the course wherever you are, and then if you've only got a few minutes to spare, you can jump straight back in.
At the end of each module, there is a small multiple choice questionnaire to ensure you understand what you have been taught. If you don't get the answers correct, just go back, watch the films over and try again!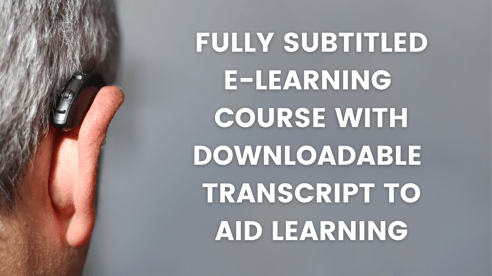 How much does it cost?
Our A2 Certificate of Competency Online Training Course is completely FREE! Yes you heard that right, FREE!!!
Click here to Enrol now for your FREE A2 C of C training! ( No obligation)
If you want to move on and get the official qualification our online examination costs £99 inc. VAT. You can book it at any time to suit you and even sit the exam in the comfort of your own home!
How long does it take to complete?
The course takes about 6 hours to complete from start to finish; however, you can dip in and out at any time and re-watch the chapters if you need to. The learning will always be available for you to access and refer to in the future, to encourage a safer and better-educated community.
If you have any industry-related questions or want to talk about your work or simply network with like-minded people; we have the UAVHub Private Facebook Group known as "the Hubble", which is managed daily and has over 6.7k active members.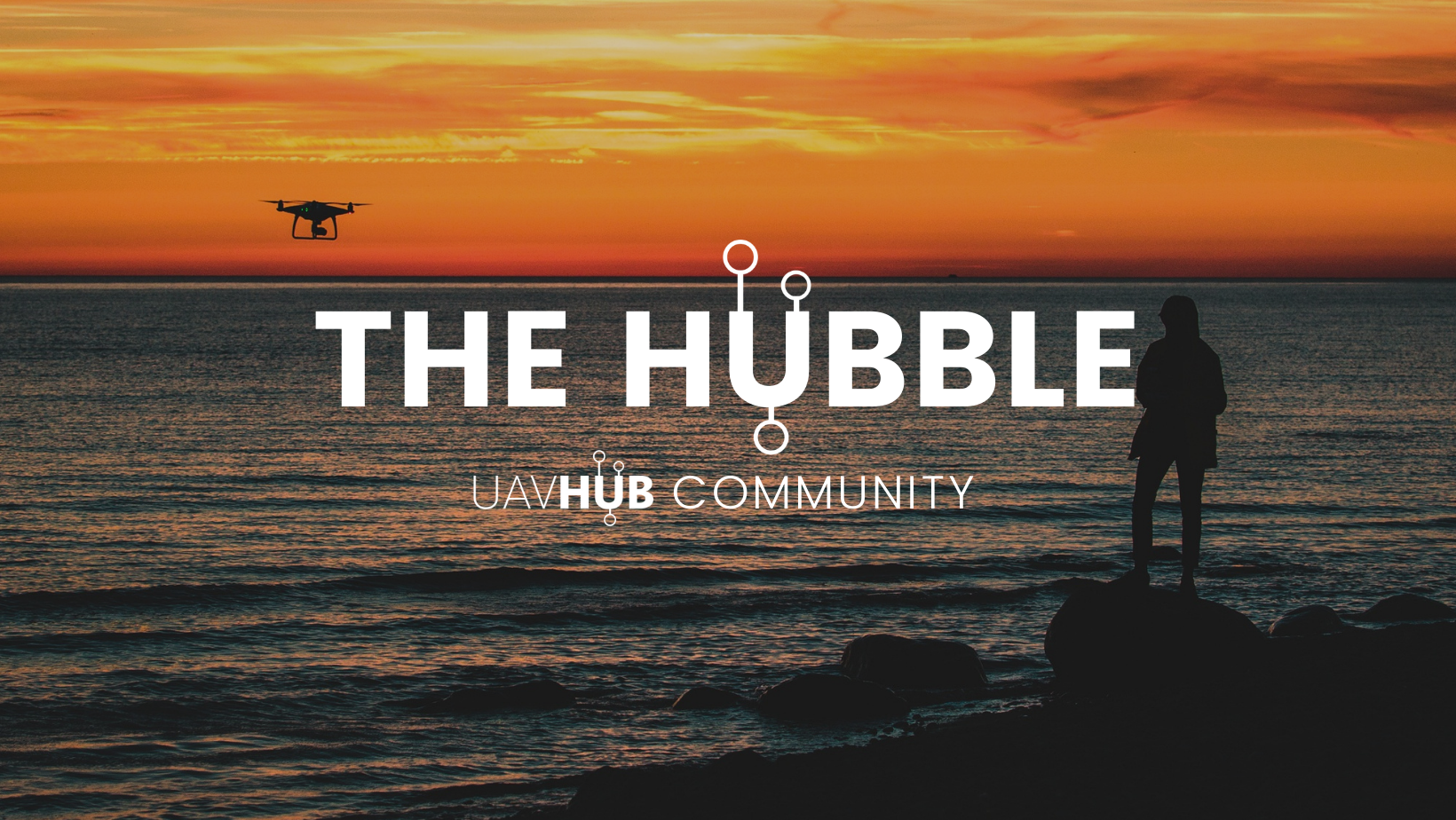 What happens when I complete the online course?
On completion, the UAVHub team will be notified that you have completed the learning, if you have signed up for the free training you will then have the option (no obligation) to pay to take the exam if you wish to do so.
Our team of examiners will discuss the best examination pathway for you and then carry out your examination virtually, this 1:1 process allows us to accommodate our student's needs individually.
As/when you pass the online exam, you will receive an email confirming your Pass along with your A2 Certificate of Competency, and you are then free to fly legally in the A2 Category of the Open Category!
Who teaches the course?
The course is taught by none other than our CEO and industry famous Matt Williams, so you are to be sure of getting the best quality of teaching and industry knowledge from the man himself!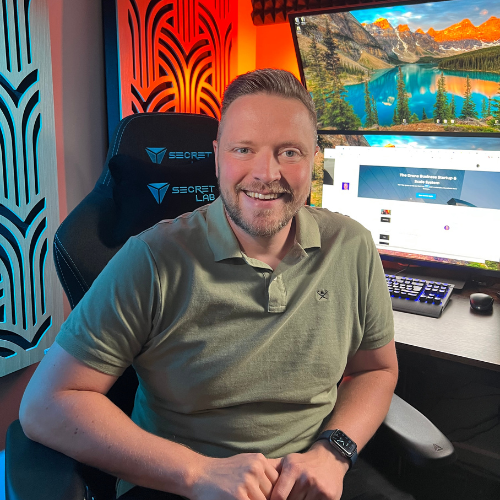 Check out what Matt's up to with his latest project The Drone Mentor™
Will you be releasing more online courses?
Yes! We are currently working on getting the GVC course fully subtitled, with a downloadable transcript AND a custom examination pathway to suit Students' individual needs. And depending on the demand we will also look into having the courses BSL certified!
We don't have an official date yet for the updated GVC Launch, but we are hopeful it will be available by Christmas 2022!
So keep an eye out on www.uavhub.com and across our socials for all updates about our online courses!
If you'd like to find out more or enrol in the A2 C of C for the Deaf and Hard of Hearing follow the link below:
Alternatively, check out www.uavhub.com to see our fantastic range of online courses!

If you have any suggestions or requests then please get in touch!
Email the Team at hello@uavhub.com or give us a call at +44 800 033 4400