So, I finally gave in and bought a DJI Spark last weekend at The Photography Show in Birmingham. The Spark has been the first DJI aircraft I have purchased with my own money since I owned the Inspire 1 about three years ago. I sold the Inspire 1 about two years ago and so haven't personally owned a DJI aircraft for several years now (the upside of working for an Aerial Production company!)
Even though the DJI Spark is almost a year old now, the specs are still quite impressive for its size and price point. Same camera sensor as the Mavic, 1080p 30fps video and 12-megapixel stills.
What interested me though was the 3D sensor on the front. The 3D sensor enables the tiny Spark to judge distance, track objects & perform special autonomous flight moves.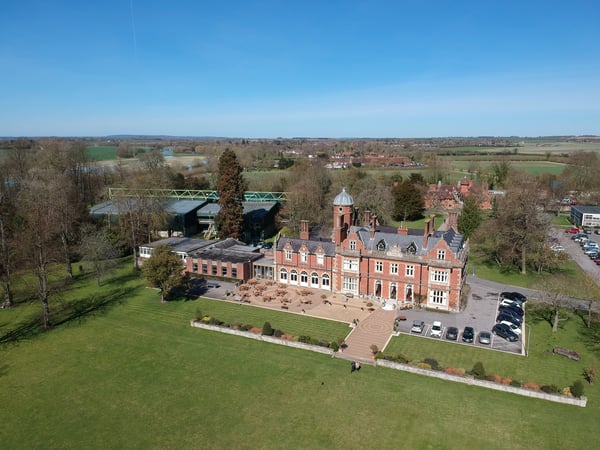 I opted for the 'fly more' combo, which included another battery, multi-charger, physical transmitter and a carry bag. I set the aircraft up (which did not take too long) and headed outside.
The Spark's first flight was perfect, it was very stable, and the video feedback to my iPhone was great. Having flown Mulitrotors for more than five years, I couldn't believe the quality of this little drone. I was getting footage that was almost on par with my old Inspire 1 & larger 5kg homemade hexacopter that I built five years ago…. Now, this Spark is the size of my hand, and all the equipment I need fits into a handbag sized bag. Incredible.
The DJI Spark can also be flown entirely with hand gestures. The hand gestures work surprisingly well for quick 'dronie' type shots and also makes you feel like a superhero.
Another massive plus is that the Spark only weighs about 300g and flying a lighter aircraft is much safer. It also looks like a friendly toy, which only helps the general public's perception of drones.
Check out this quick shot I took of the training field that recently got flooded!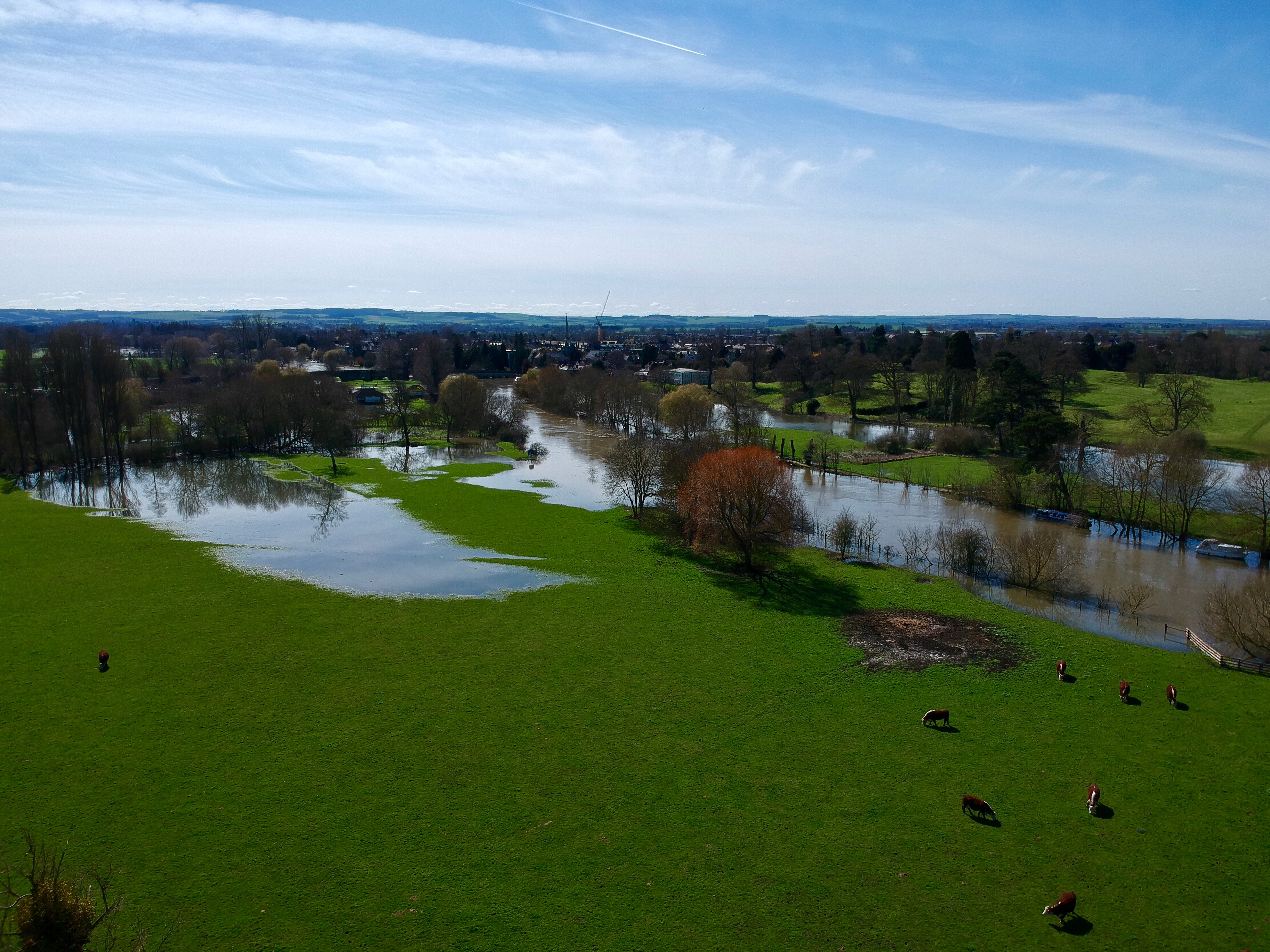 So if you are on the fence about jumping into the drone industry, perhaps the little DJI Spark could be the aircraft for you. It might be small, but it is a very capable aerial photography platform, which could be used to start your commercial drone business.
If you are thinking of getting a DJI Spark yourself then follow the link below, you wont regret it. DJI currently have a 20% sale on from time of this post so you can get the Spark for as little as £449!
Click here to learn how to find out how much it will cost to set up as a Commercial Drone Pilot.