For the last few years, DJI has seriously dominated the portable drone marketplace. In 2016, the Chinese company unleashed the ultimate UAV that could fit in your backpack and still shoot in 4K. After further releases such as the Mavic Air, it seemed that no other company could play catch up, is Parrot about to fly above and take the crown?
On 6th June 2018 Parrot, a French drone company announced the release of their latest drone, the ANAFI (named after a Grecian island), a drone with new capabilities. For the development of this new-generation drone, Parrot went into a start-up mode by mobilising the entire company and taking a new step for the drone industry.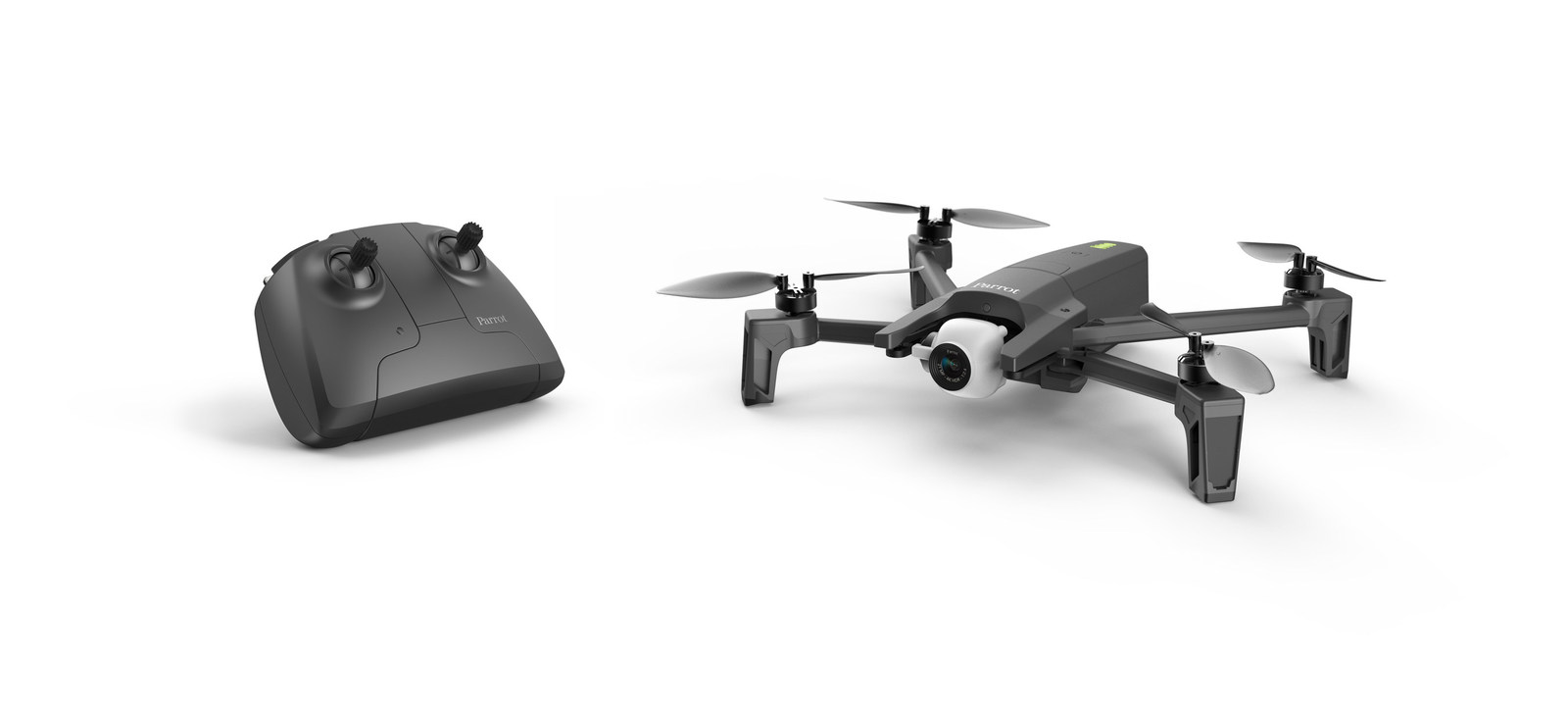 The Parrot ANAFI Drone
The ANAFI has been 2 years in the making and has looked to insects to inform its design. Two rotor -packing arms fold out on each side of its thorax, its head is home to the camera and gimbal, and the abdomen contains the drone's battery. The French firm has also tapped into user feedback to zero in on image quality, flight performance, fold-ability and ease of use in the control and software departments.
Key Features
4K Video HDR
21MP photos
180° tilt gimbal
2.8X lossless zoom.
Its ultra-compact & foldable form
Quiet and resistant to extreme weather conditions
ANAFI has a 25-minute flight time with advanced performances.
Automated flight modes
Design
The drone was influenced in it's design by insects, and as such, from the demo, you can unfold the drone in about 3 seconds (Much less tricky the DJI's design). The aircraft also folds down into a cylinder, about the size of a tall water bottle – 9.6 x 2.6 x 2.5 in (24 x 6 x 7 cm).
Inside of its "Cocoon" carrying case, as the engineers jokingly called it, the drone can be easily transported in any bag, but it's slightly too large to comfortably fit in your hand or any trouser pocket (unlike the Mavic Air).
Still, it only weighs 320g, so it's much lighter than the Mavic Air's 430g.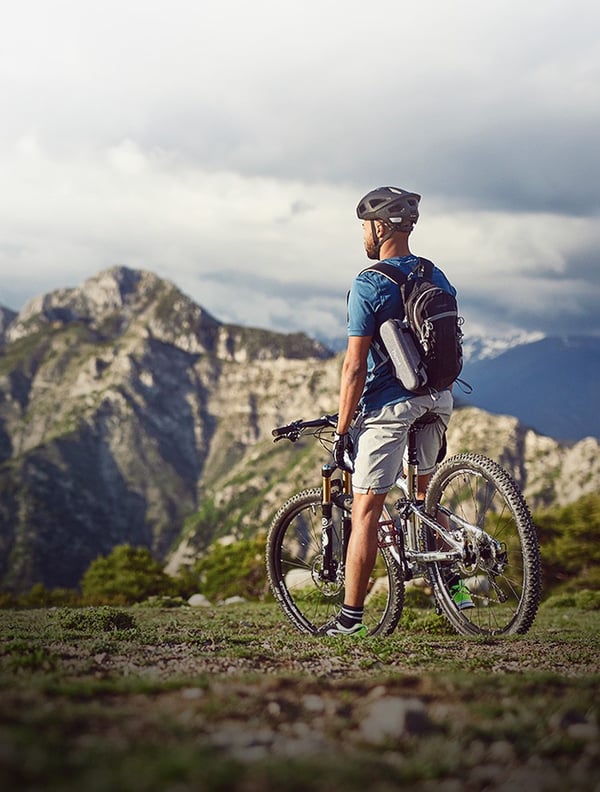 180° tilt gimbal
Most drones can film directly downwards, so being able to film or photograph upwards is unique. Anafi's design will help filmmakers and adventurers get better shots of objects without having to be directly above or in front of them.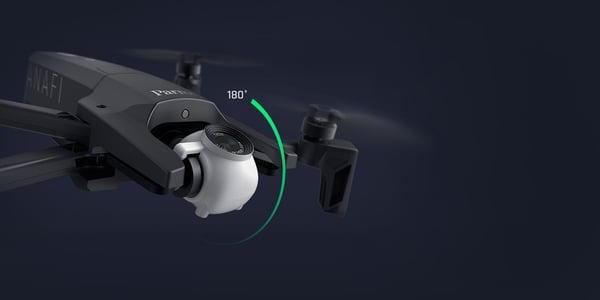 2.8X lossless zoom
This may truly be a killer feature on this drone. The Mavic and Phantom range don't have this capability and will allow you to capture some unusual shot that would otherwise have required a more expensive set-up.
The key one is being able to do a dolly zoom (or trombone shot) whereby as the camera moves, the zoom moves at the same time. A famous dolly zoom was used in the film Jaws.
Conclusion
On paper, this seems like a great alternative to the Mavic Pro. We haven't physically seen one yet or had a chance to test one, so hopefully, as they get released officially, we will be able to get hold of one and give you our honest, independent review. If you're an ICARUS student and have one, please get in touch, we'd be open to a guest blog to give their review!