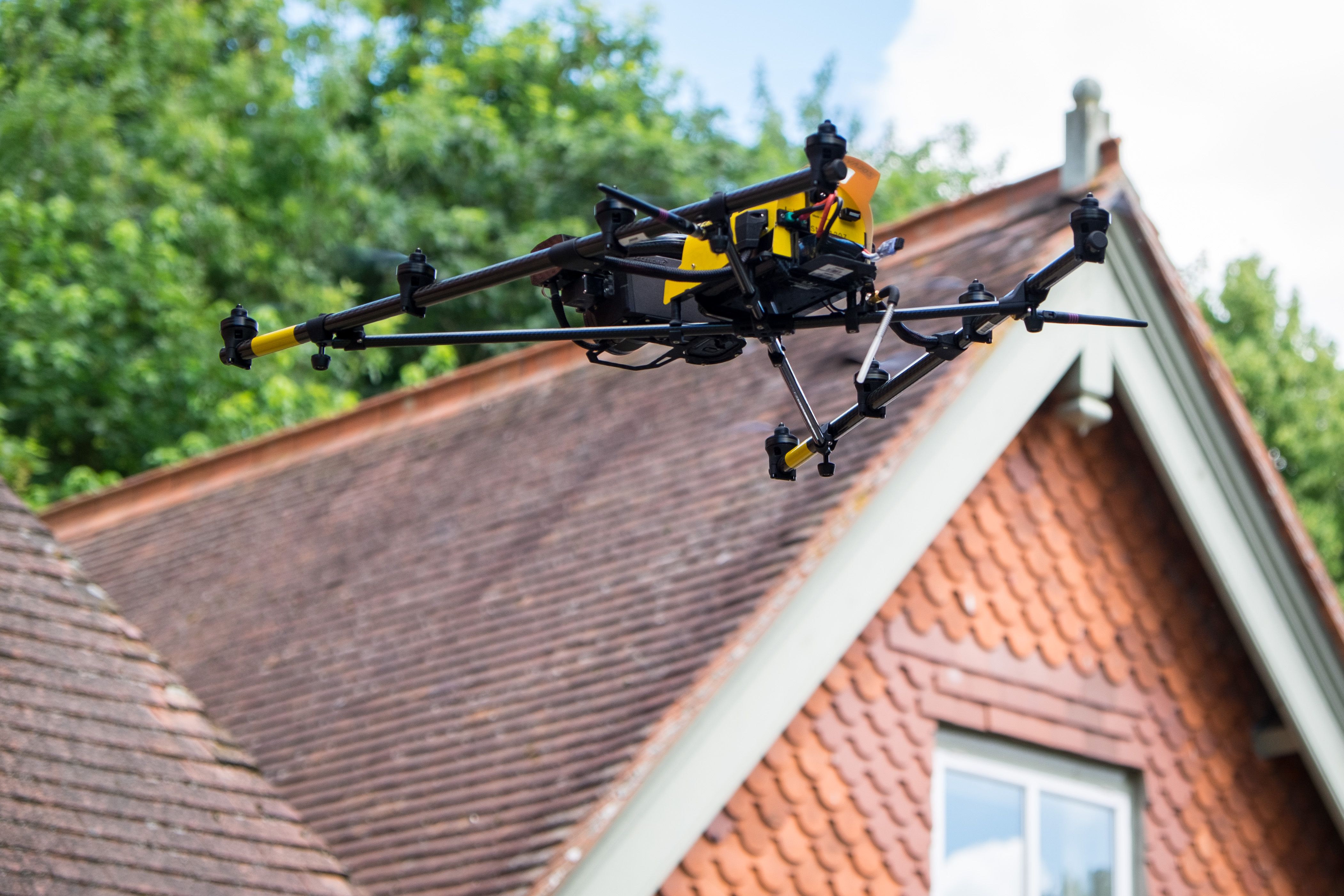 With the changes to the CAA definition of 'Aerial Work' to 'Commercial Operation' in 2017, the requirements for needing to be in a possession of a Permission for Commercial Operation are open to much less interpretation than they were previously... But when do you NEED to have a permission in place and are there any circumstances when you could conduct commercial operations without one?
Let's take a look!
TOTAL READ TIME: ~2 Minutes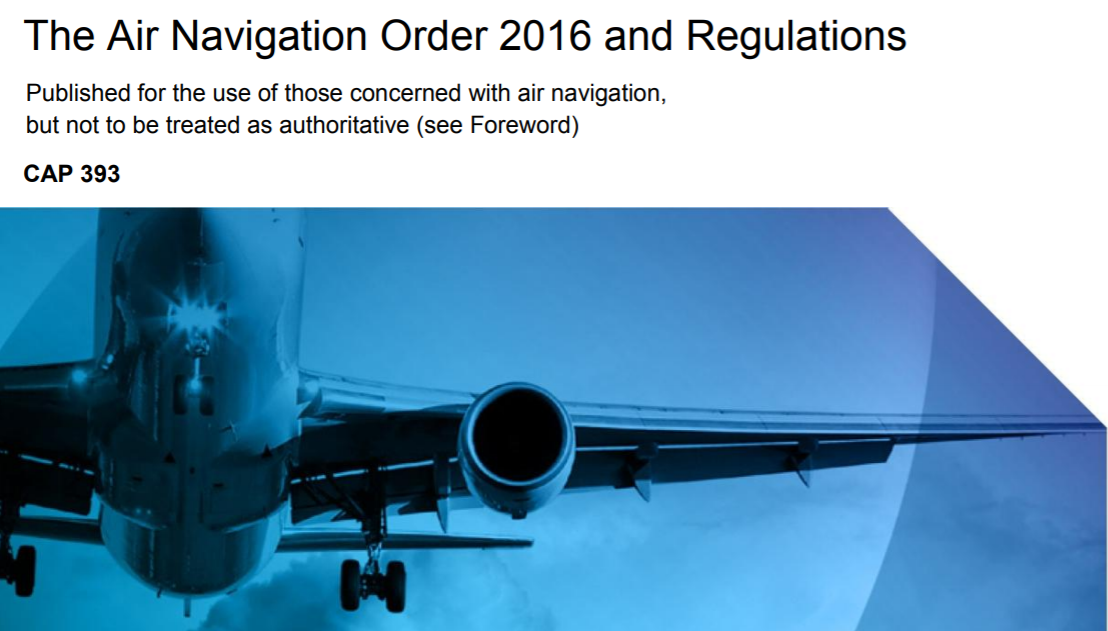 Definition of Commercial Operations
The CAA define Commercial Operations quite clearly within the Air Navigation Order as:
"…any operation of an aircraft other than for public transport
(a) which is available to the public;
or
(b) which, when not made available to the public, is performed under a contract between an operator and a customer, where the latter has no control over the operator, in return for remuneration or other valuable consideration."
This is quite a convoluted way of saying that if a flight is not being made for recreational purposes but is being done in order to either make money or for another form of compensation then you must obtain a permission to conduct that work from the CAA; usually in the form of a PfCO.
Do I need a PfCO?
There may be some circumstances, such as that raised in the headline question when you may feel that there is no need to hold a permission in order to fly. The big questions you then really need to ask yourself before conducting that (or those) flights are:
Are you insured?

If something goes wrong during the flight and someone is injured or something is damaged which you cannot afford to replace or repair, it is virtually impossible to get commercial drone insurance if you do not hold a PfCO; so you could be personally liable (and possibly open to prosecution under the Air Navigation Order) if things go wrong. Definitely something worth checking before conducting a flight for an employer (or yourself if you're self-employed)!
Can you maintain the required separation distances?

With a PfCO in place and operating under standard permissions, you can reduce your separation distance from congested areas down to just 50 metres if your drone weighs less than 7Kg. Without a permission in place, you need to maintain 150m separation from congested areas; this may be an immediate showstopper if there are roads, parks, people, buildings etc anywhere nearby and may prevent the flight being conducted safely and legally at all. If you do have a PfCO and want to be able to fly in congested areas without an OSC then why not check out our blog post on that very subject, here?
Are you being paid to fly your drone?

Ultimately, if you are being paid by an employer to fly your drone then you (or your employer) should have a CAA PfCO and appropriate insurance in place to ensure that you are compliant with the current regulations and ultimately, insured if things go wrong!
Conclusion
Whilst you may not technically require a CAA issued PfCO in order to fly your drone, the benefits of being a permission holder can often outweigh the negatives... If your employer is asking you to fly a drone for them in a commercial environment without the appropriate permissions, insurance or separation distances being achievable then it may be worth gently reminding them of their responsibilities and directing them to the CAA regulations; a great precis of the requirements for a permission to be held (or not) can be found here on the CAA's website.
If you have any questions or want to know more just drop us a line on +44(0)1491 526 700 or send an email to us info@flyicarus.co.uk and we'll be happy to help out!