In November 2019, it became mandatory for all drones and model aircraft to have affixed to the body of the drone over 250g an Operator ID.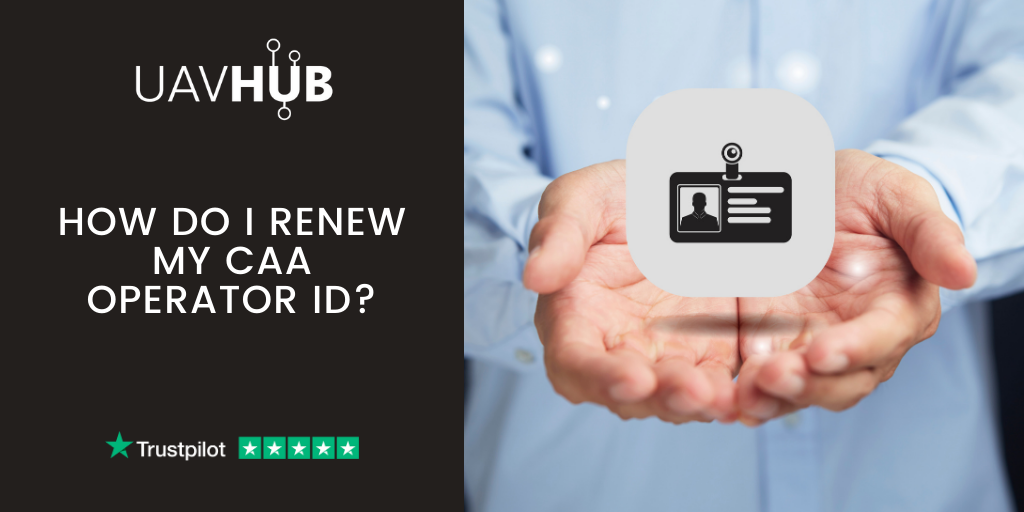 The Operator ID is registered to a person or organisation that is responsible for a drone or model aircraft.
The Operator ID is valid for 12 months and has to be renewed yearly at a cost of £9.
If your Operator ID is due for renewal then you need to head over to this link below to renew your registation.
https://register-drones.caa.co.uk/my-registration
You will need to use following details used when you initially registered:
You can use the same service to:
renew your registration
view your registration details
add a flyer ID or operator ID to your registration
add a child under 13 to your registration
Being responsible for drones
The person that owns or is responsible for the drone or model aircraft must register to get an operator ID. You must be 18 years old to get an operator ID.
Some examples of situations where you may need to register for an operator ID but not a flyer ID include:
you're the adult responsible for an under 18 who owns a drone or model aircraft
you're responsible for a drone that someone else will fly
you already have a flyer ID, or an exemption, and you only need an operator ID at the moment
Getting better permissions in 2021
If you fly model aircraft or drones as a hobby you may want to consider getting an A2 Certificate of Competency (A2 CofC). From 31st December 2020, anyone with an A2 CofC can fly legacy drones 'closer to people' and/or within congested areas.
To find out more you can get a FREE Trial of our A2 CofC courses by clicking here.