One of the questions that we get asked quite regularly, is ...
"How do you find a contact number for
Air Traffic Control (ATC) at an Airport?"
Sometimes, it can be as straightforward searching for it in a search engine, other times, not so much.
Some people invest in Apps such as RunwayHD or Sky Demon which have a database of phone numbers as well as being a one-stop shop for aviation flight planning, however, there is a simple and free way to find the number for Air Traffic Control, provided that it's a civil licensed aerodrome published in the UK AIP.
(Please note: If it's a Military facility, it's likely it wont be listed here.)
You can find this information using NATS Aeronautical Information Service which provides access to free AIS products.
Click here to take you to the NATS homepage
The NATS homepage should look like this....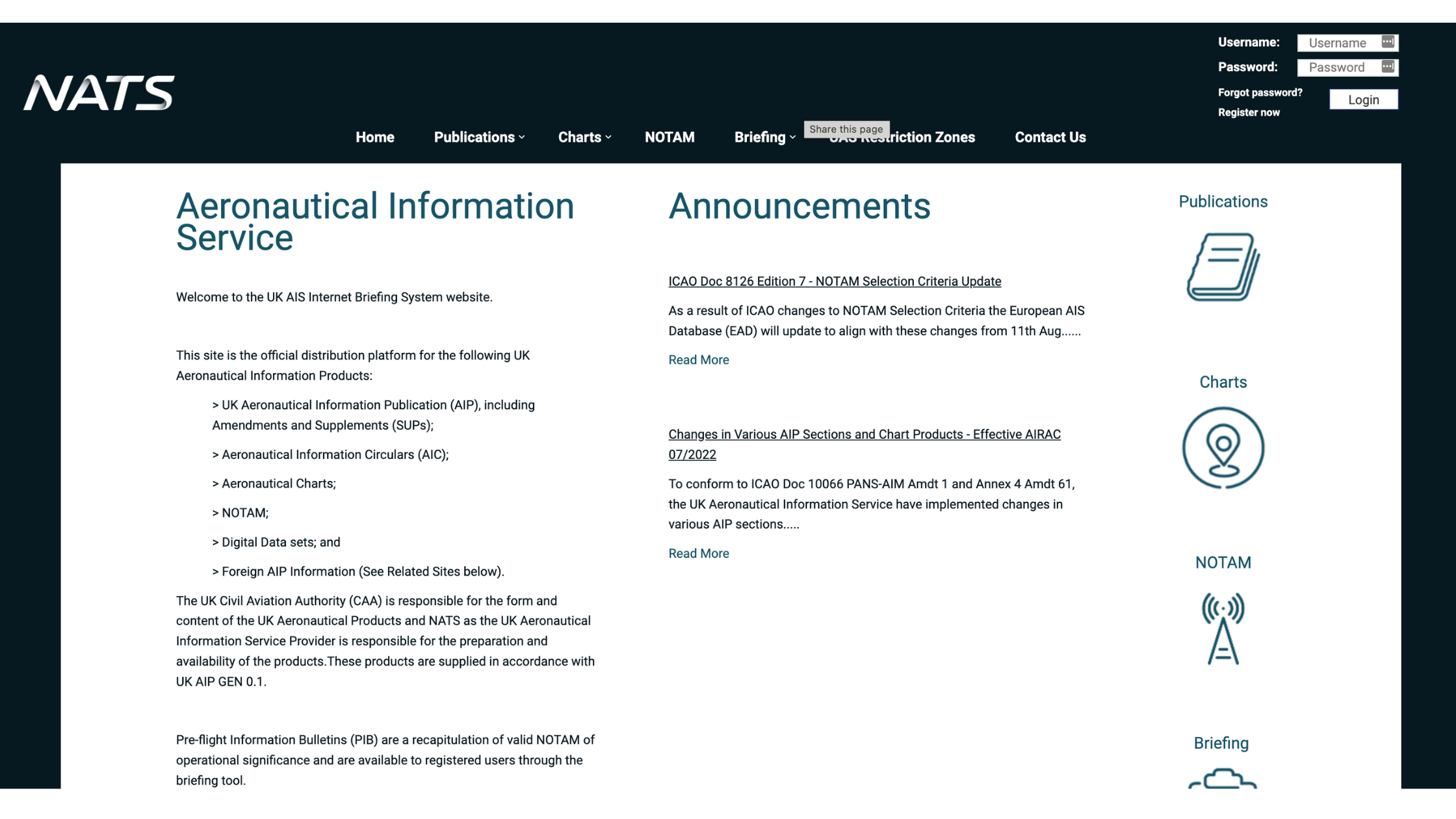 Select 'Publications' from the menu ...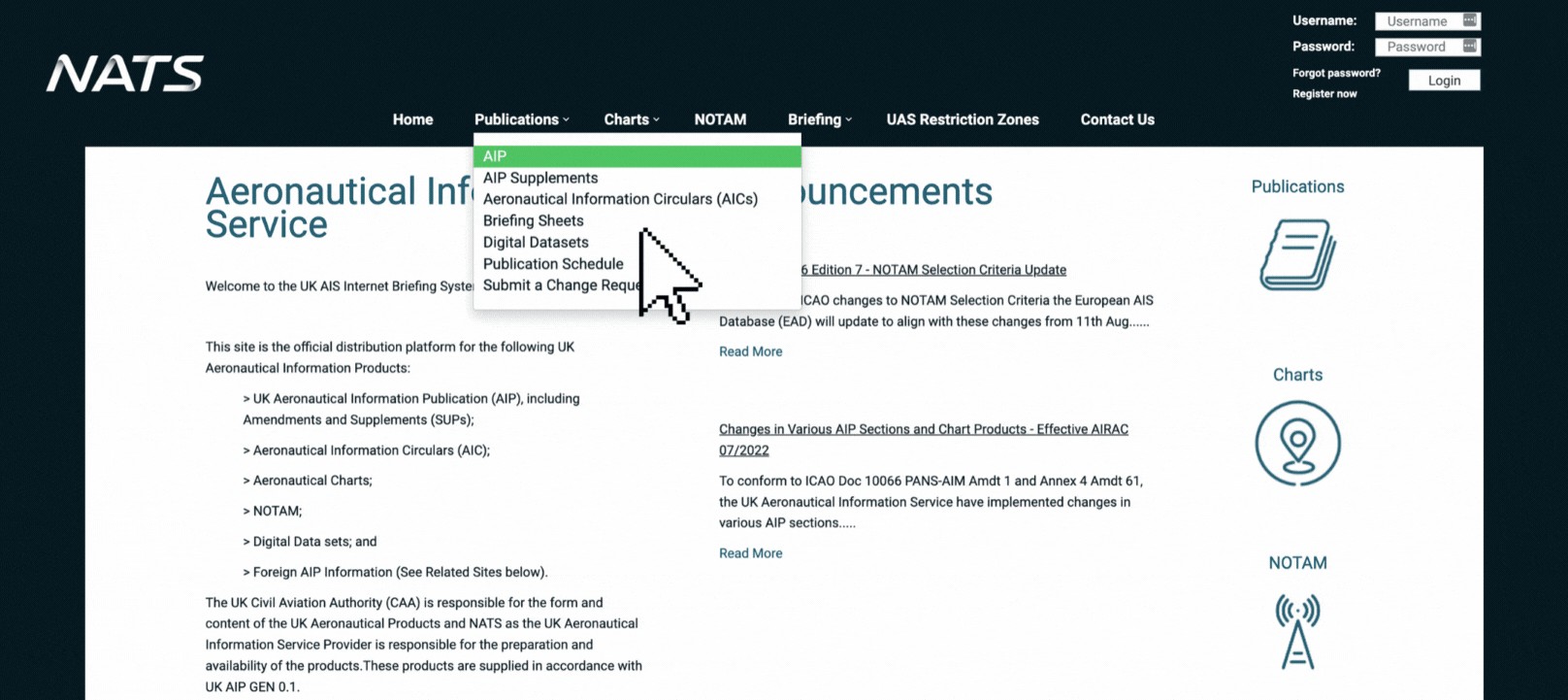 Then select 'AIP' from the drop down menu
This will take you to a page that looks like this...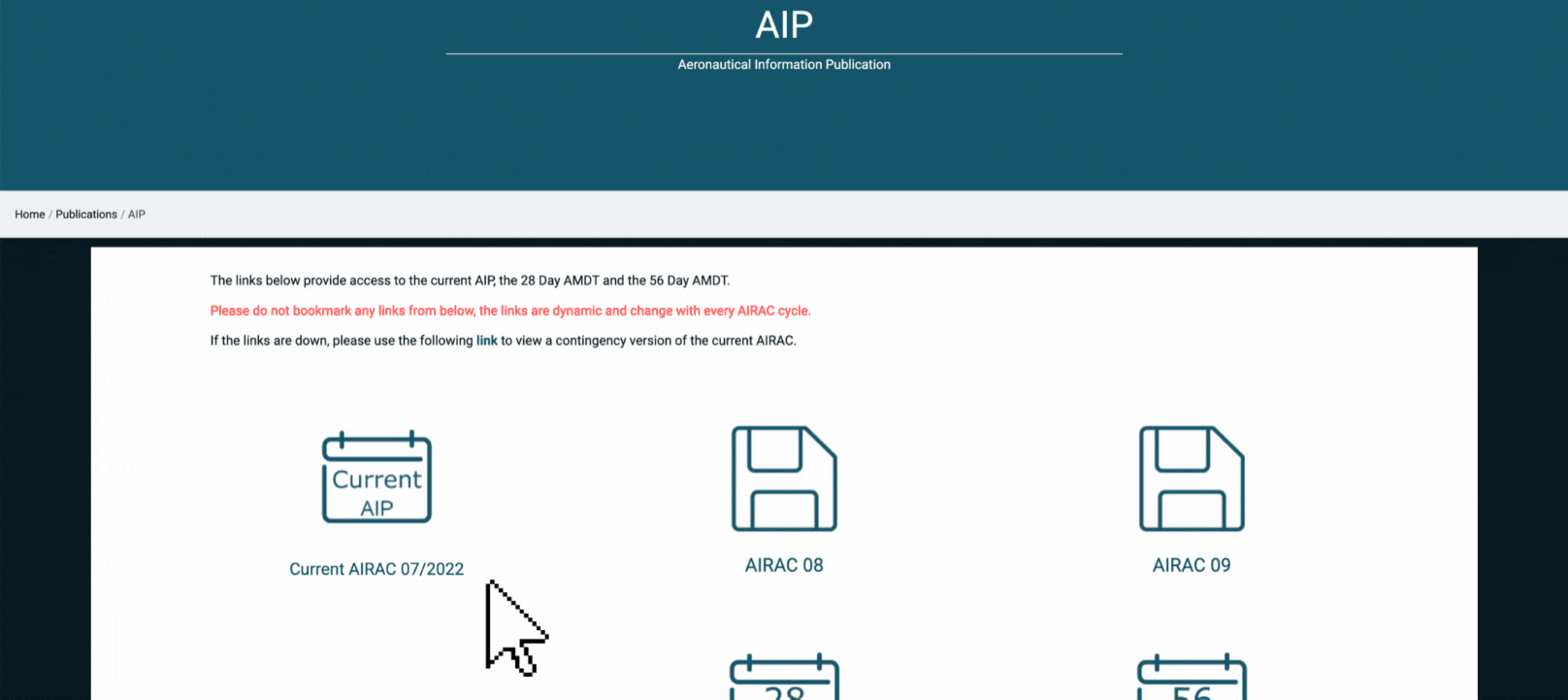 Click the icon named 'Current AIP'
This will lead you to a database that looks like this...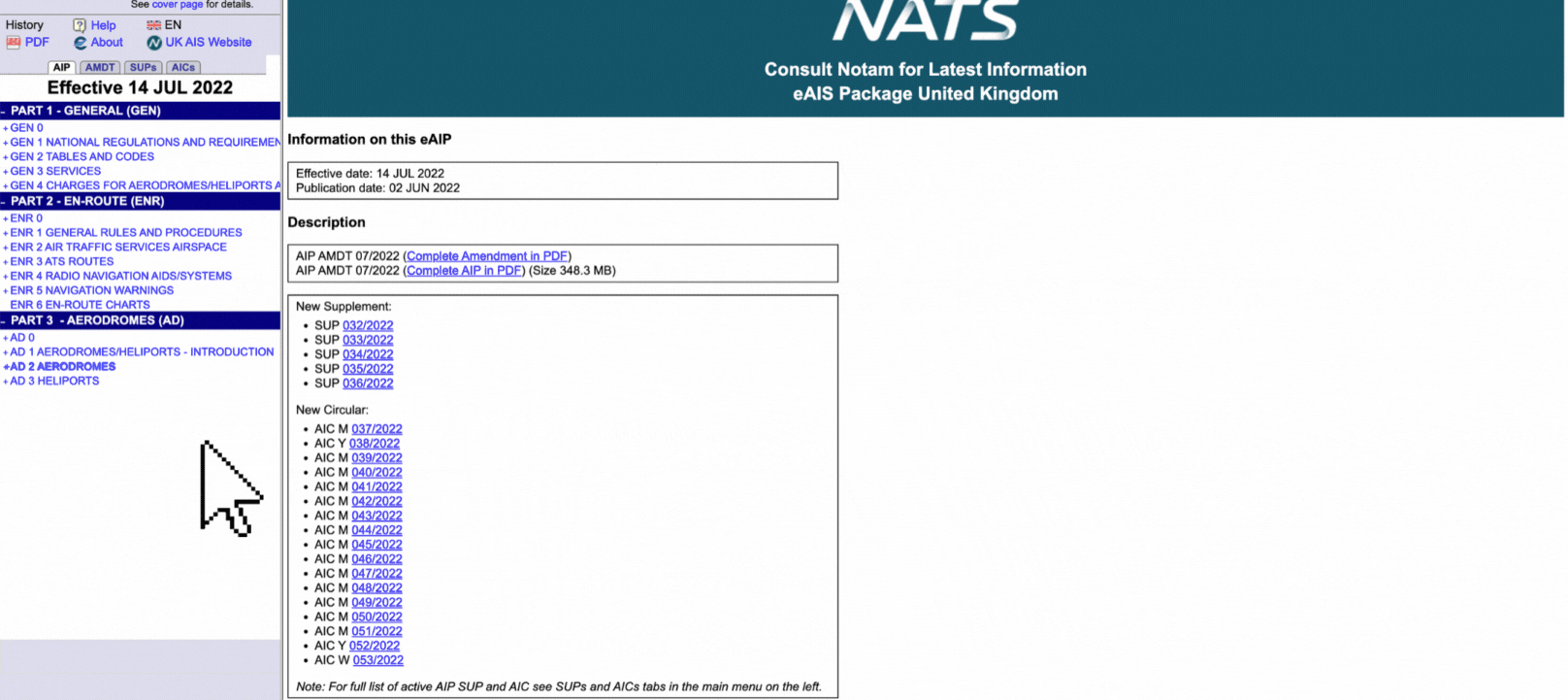 Select 'Aerodrome' from the Menu on the left
Here you will find a list of all of the Aerodromes that are published in the UK AIP. Each contains detailed information about the respected aerodrome.
Find the one you would like to find more information about. In this example, we have chosen Oxford Airport, listed as- EGTK OXFORD.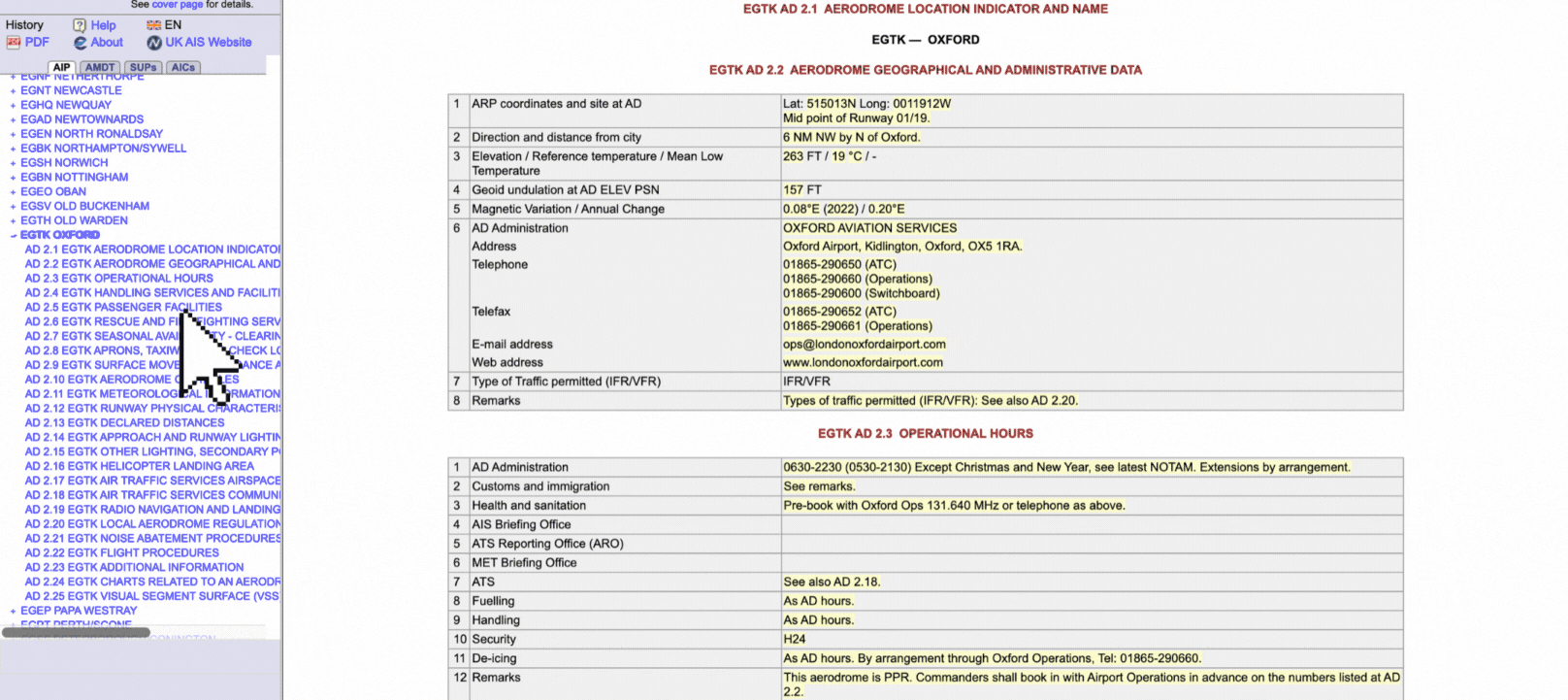 When you've selected your aerodrome, you'll find lots of downloadable material, specific to that aerodrome.
This will include the ATC phone number and Email.
Some Apps and software by default have this information contained within such as RunwayHD and Sky Demon.
Alternatively, and one that we high recommend is to invest in the Pooleys Flight Guide to the UK which contains all of the contact numbers for ATC, and is a full sized pilot's go-to book for all aeronautical information.
Hope this article helped!
Let us know what you would like to read next! send your suggestions or questions to hello@uavhub.com.
Have you checked out our free Download explaining all the latest UK drone regulations?
Click here to get your FREE COPY!