How to choose the best drone for you?
So how exactly do you choose the right drone to buy? The obvious place to start is budget.
This guide is focused on drones that have cameras for shooting aerial photography and video.
As a general rule expect to spend a little more on these types of drones than their hobbyist/stunt drone counterparts, as they have specific capabilities, and they cost more to manufacture.
The drones in this category are priced in the range of £300-£800 and that is excluding additional batteries and accessories, so be sure to do your research before you make such an investment.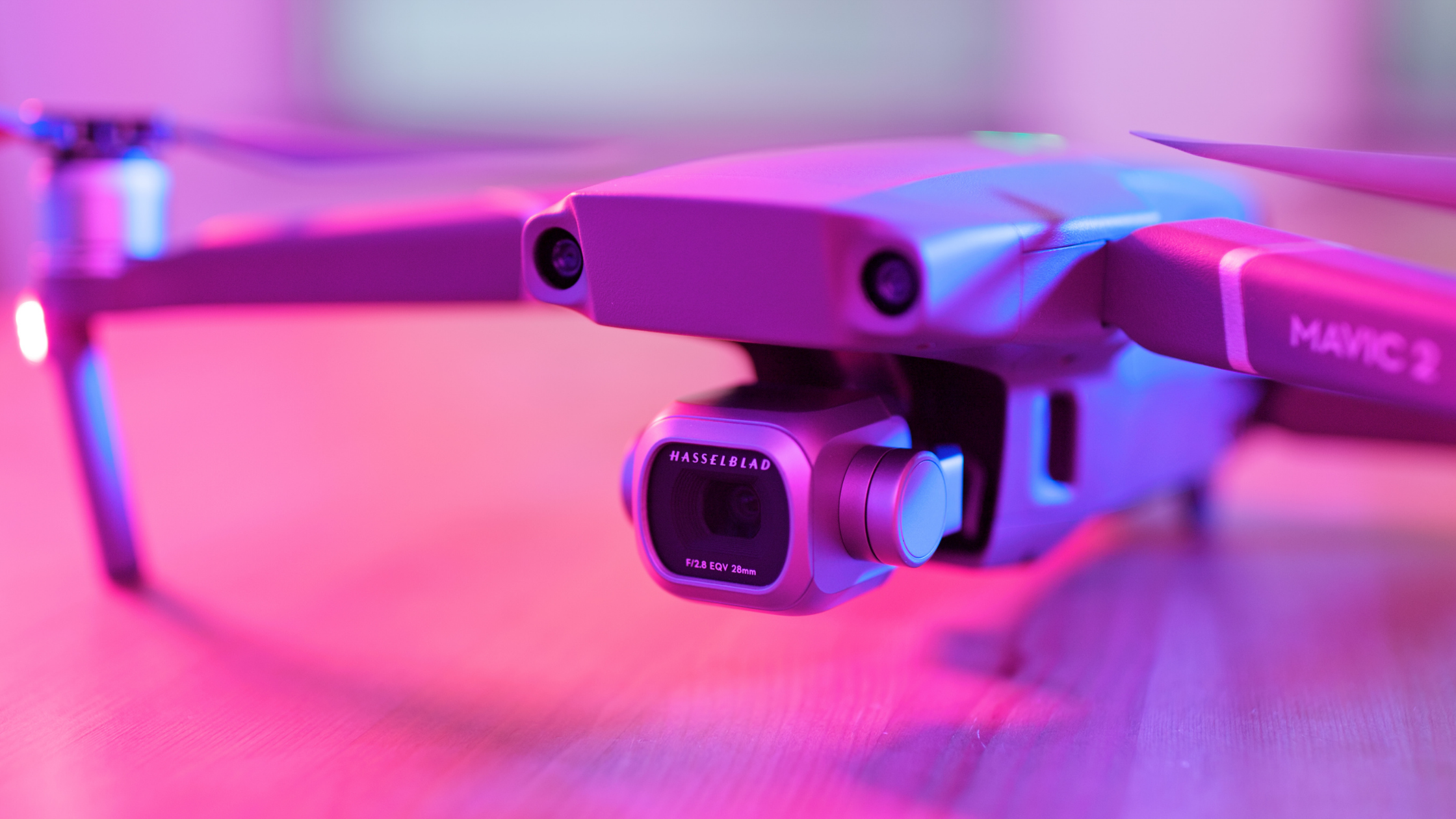 Requirements
Once you have your own Budget in mind, then next to consider is "What specific features do I require?"
Here we have listed some of the most useful and popular features Aerial Photographers and Filmmakers look for...
4K video- The film industry's absolute MINIMUM requirement these days.
Automated flight modes- This can pull off 'set piece' moves without the need for any real flying skills.
Follow me Function- The drone can automatically track you without needing to be directly controlled
Weight of the drone - This will affect the legal requirements and qualification.
RAW photo support- This is less common in drones than cameras, but is becoming standard on more recent models.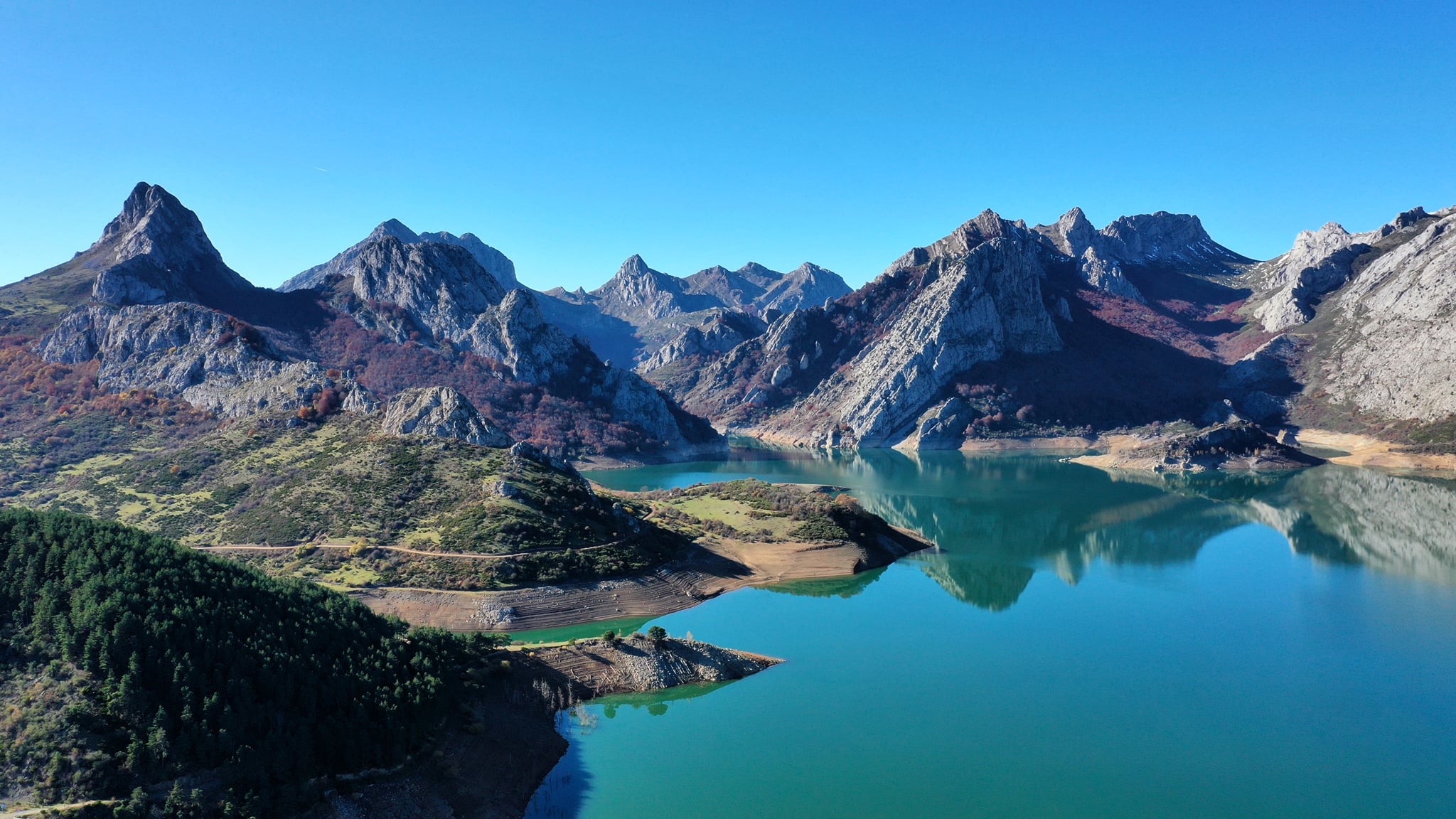 4K
There are a range of models offering 4k at a competitive price tag...
HOLY STONE S175D Foldable Drone

Ruko F11 GIM2

Sony Airpeak S1
Hubsan ZINO 2
DJI Mini 2
DJI Air 2S
DJI Mavic 3
Follow Me Function
If you're looking for a drone that can automatically track you without needing to be directly controlled, look for one with a 'follow me' function. Models that have this function include ...
DJI Mini
DJI Mavic Pro
DJI Mavic 2 Zoom
DJI Mavic Air 2
DJI Spark
Yuneec Typhoon H Pro

Hubsan H501S

Skydio 2 (US-only)
NOTE: Most drones today use your smartphone as the controller– iOS and Android phones are usually both supported, but it's worth double-checking that your chosen drone works with your phone.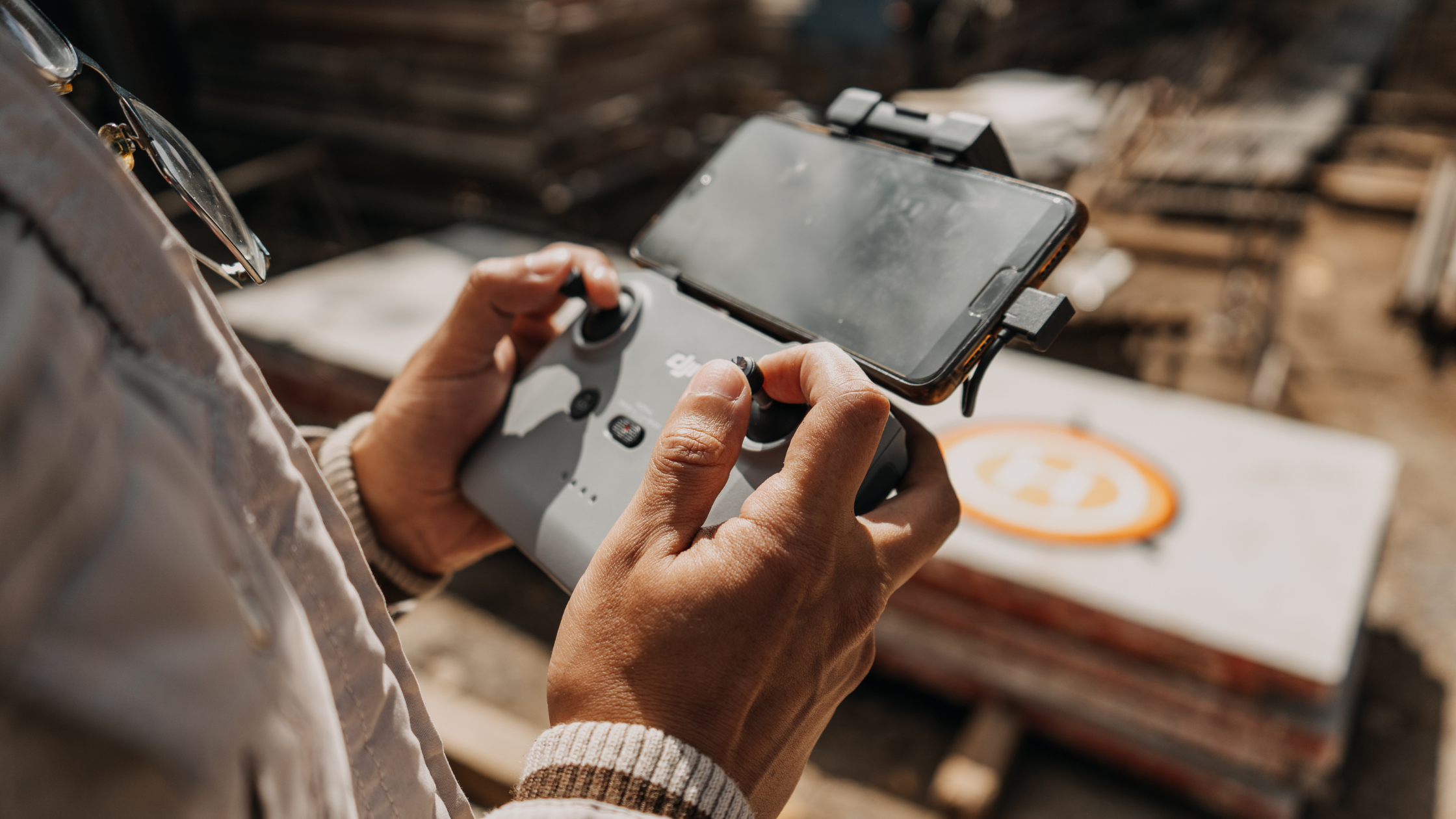 Automated Flight Modes
Beginner fliers should also look out for drones with automated flight modes – these modes can pull off 'set piece' moves without the need for any real flying skills.
DJI have developed a multitude of "Intelligent Flight Modes" in addition to the standard flight modes like ATTI and Sport mode...
TapFly Mode
Waypoints Mode
​Follow Me Mode
Cinematic Mode
Tripod Mode
Fixed Wing Mode
Terrain Follow Mode
Draw Mod
Some examples of the Drones that include these extras are...
DJI Mini 3
DJI Mini 3 Pro
DJI Mavic Pro
DJI Mavic Air 2
DJI Air 2S
Weight
Something else that's worth checking are the local drone laws. The weight of your drone is a huge factor in deciding which category it falls under, and therefore what regulations specifically applies to you.
To find out more about the latest Drone Regulations in the UK,
check out this FREE eBook
that explains everything you need to know in order to be operating legally and safely here in the UK.
Raw Photo/Footage
Photographers, meanwhile, should look out for raw photo support. Although it is less common in drones than cameras, the great news is it is becoming standard on newer models.
The following drones shoot RAW...
DJI Mavic Air 2.
DJI Mavic 3
Autel Robotics EVO II
DJI Mini 2
DJI Air 2S
DJI Mini 3 Pro
All Rounders...
Right now, models like the DJI Air 2S and the DJI MIni 3 Pro are the most popular and high performing within this category of drones for aerial photographers and filmmakers. They pack a real punch with their functionality and unmatched capabilities for their size.
Which brand is best?
DJI has made several appearances in our recommendations above, there is no question it is the industry leading brand for Camera drones. However, as of early 2022, DJI's dominance is being challenged for the first time in a long time, thanks to some very impressive launches from Autel; it is good to finally see some healthy competition in the drone space.