Choosing the correct music for your latest video is a very important aspect. Different genres of music will give your video a very different feel and in some cases, also make your video more memorable. In this section, we will go through:
How to choose the best piece of music to complement your video
Copyright & how to find good quality royalty free music
Using your chosen track in your video
The first thing to think about is what type of video you are making, as this will, in turn, help you decide what genre of music will suit. For example, an action shot of motorcycles or racing cars would benefit from fast-paced music such as electronic or drum & bass. However, if your video mainly consists of slow shots & gentle reveals, then relaxing classical, orchestral or uplifting music would be appropriate. Again, music is a very subjective thing so make sure you are happy with your music choice.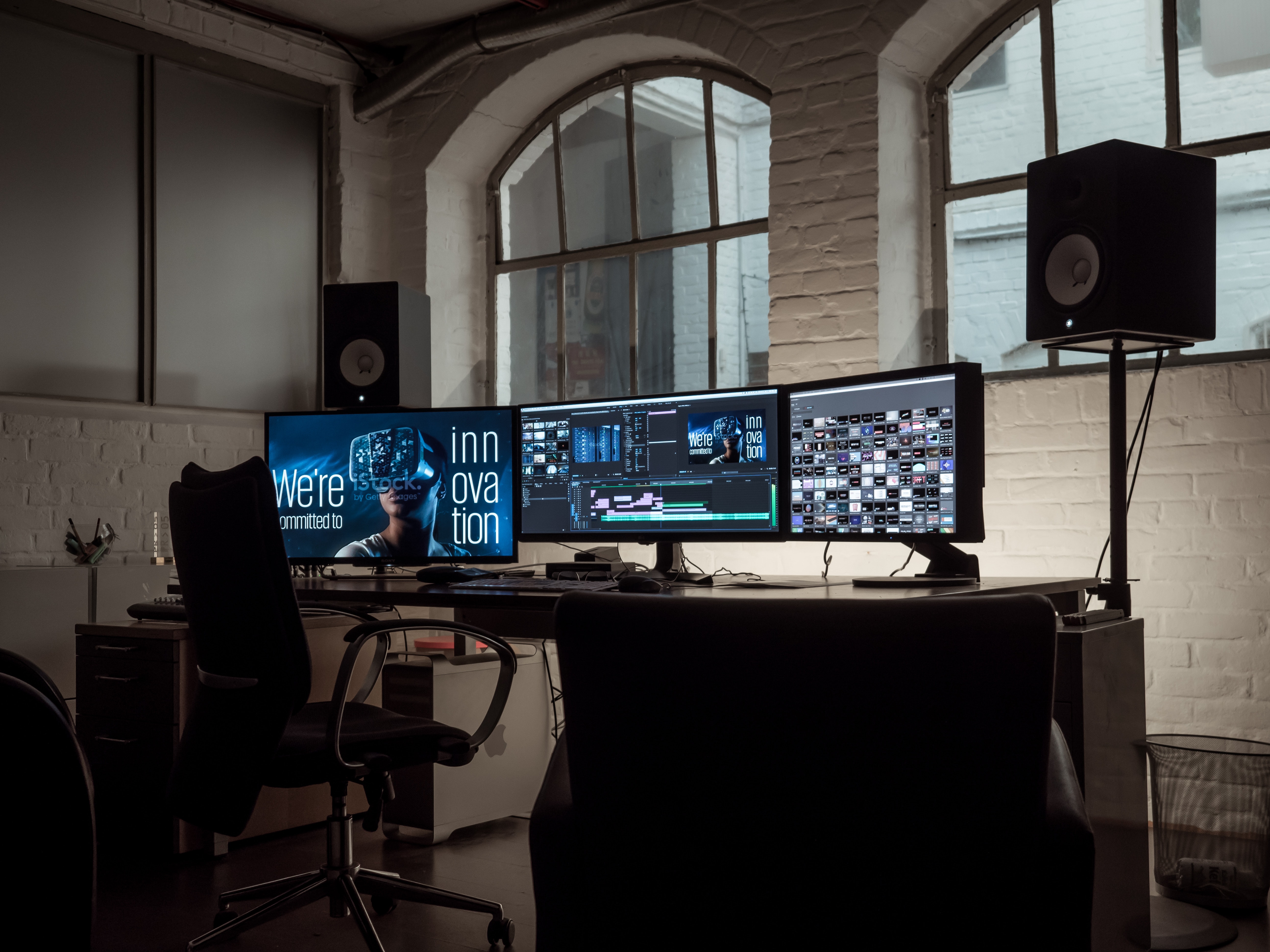 Copyright
The most important thing to note when choosing your music is copyright. All popular music you hear on the radio or on music streaming services will most likely be protected by copyright. This means that it would be illegal to use these music tracks on your video without permission from the artist or publisher.
These days, most video sharing platforms like YouTube & Facebook have music algorithms that 'listen' to your videos and work out whether you have used music with copyright.
The easiest way around this problem would be to use royalty free music that grants you the permission to use for commercial use. These tracks can be found on plenty of websites. Just make sure you follow the license agreement rules, that outline what you can and can't do with the chosen music tracks. These rules are normally easily found on the homepage of your chosen website.
Websites for royalty free music:
Audiojungle

Lots of tracks to choose from with very intuitive search options
Music, sound effects & music packs
High-quality music
Community-based
Extended license for TV or film use

Premiumbeat

Lots of tracks to choose from with very intuitive search options
All tracks have the same price
Able to download a preview
Standard licensing agreement

Soundstripe

Partnered with over 80 artists to produce songs
Filter by mood, genre, pace, instruments, key, vocals, duration, and beats per minute.
Over 50 playlists that span from genres like action & sport to weddings.
Using music from local bands or musicians is also a great idea too. They may be more than happy to let you use their tracks for free in return for a credit at the end of your finished project, but I'm sure they'll also appreciate financial compensation for their work as I'm sure you would for somebody using your shots!
Using your chosen track
Another good tip is to download a preview of your chosen track and put it together with your edited video. That way you can then see how it sounds and fits before you go ahead and purchase the full version without the voice ident overlay. Make sure you also try and edit or match the track with your chosen video:
Cut the track to the right length to match your video
Use the music track to 'punctuate'
Some people edit their video to the beat or feel of the music
Use the music's natural build up with a big reveal shot etc
Finish the video with the music fading down in volume along with a pull back/wide shot/fade to black
Conclusion
So in summary, make sure you choose music that youhave permission to use and is not protected by copyright. Use royalty free music sites or tracks from a friend or family member. Just remember to get the owner's permission and to credit them at the end of your video (if required). Finally, use the music to punctuate your video to make your epic shots even more impressive!