It's a topic that is the center of much debate; How do you make money from your drone? If you've come across this site and are reading this blog, it is likely that this is exactly the kind of question you need answering.
Whilst some who are established within the industry are adamant that the drone sector is already at saturation point, with some careful planning, analysis, research and guidance there are still many areas where individuals and companies alike can look to carve out a niche and exploit their unique talents and capabilities to generate a healthy income.
In today's blog Matt Williams, the leading international authority on drones and founder of the ICARUS Drone training course describes the process which he recommends to all who are looking to enter the drone market and some of the areas which in his opinion are the ripest to be explored and exploited for commercial gain.
How big is the drone market?
Despite calls from some of those already established within the industry which suggest that the drone market is or has already reached a saturation point, figures from some of the leading research authorities suggest otherwise.
Indeed, gone are the halcyon days whereby simply owning a model helicopter with a camera attached or a drone would lead to plenty of organic work coming your way, however, if done properly, owners and operators should be able to create, establish and maintain a thriving drone business. This does mean that (particularly if you are looking to operate drones as your sole source of income) the road to success will require more than simply buying a drone, gaining your CAA drone permissions and having a snazzy website to make a viable and successful business.
PwC research conducted in May 2018 suggests that drones could add £42 billion to the UK GDP by 2030. That's big money in anyone's language, and according to the CAA, there are currently circa 4000 registered commercial drone operators in the United Kingdom.
The previously mentioned PwC research highlights that over 76,000 drones could be in the UK skies in just 12 years time, therefore now, it appears is the time to seek early entry into this burgeoning market.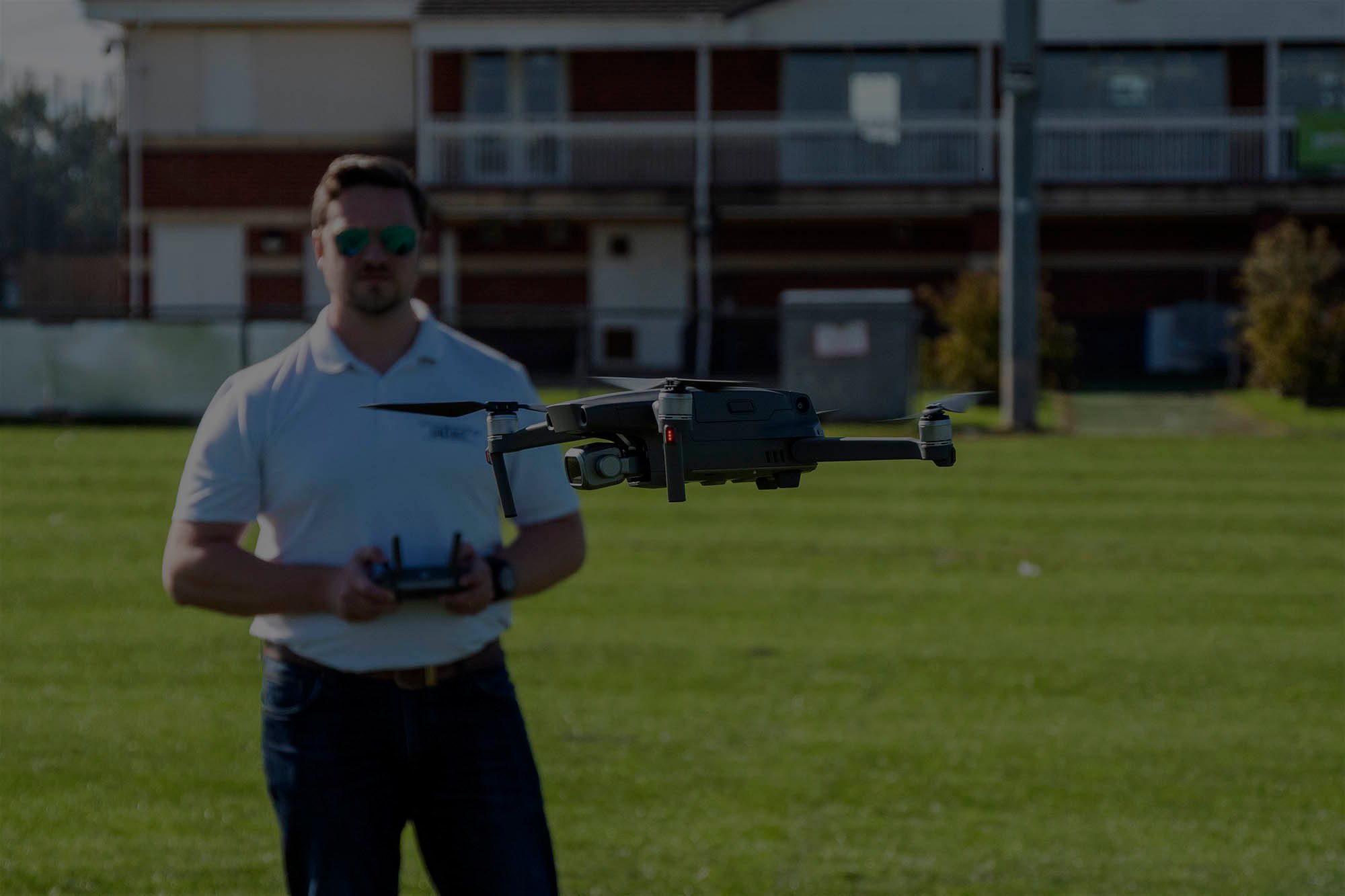 Is the drone market saturated?
As mentioned above, some people looking to enter and indeed some of those already established within the drone market believe that it is saturated. This argument could be backed up by the statistics from the CAA which suggest that a high percentage of people who gain their Permission for Commercial Operations, otherwise known as a PfCO, from a CAA Nationally Qualified Entity do not go on to renew their permissions at their annual renewal point. However, focus group research conducted amongst our own ICARUS students paints a slightly different picture.
Whilst it is true to say that many PfCO holders do not renew their permissions with the CAA, our research shows that those who enter the drone sector without a solid business plan and/or without having conducted an appropriate amount of research are the ones who tend to fall by the wayside. I'm not suggesting that you need to spend an inordinate amount of time writing a business plan (I actually advise against spending too long on this, in line with modern-day business strategy – more on this in future content) however, a modicum of sensibility and timely market research is advisable… And it's always good to have some semblance of a plan at the outset – it provides a great basis for change if nothing else!
The scramble which we have seen over the last few years for people to quit their jobs, buy a consumer drone, and attend a short training course to obtain their CAA PfCO has indeed created what appears to some to be a "saturated marketplace." However, when you look at the companies and people who are making waves within the industry i.e. those who have a steady stream of work and whose businesses are growing, they all seem to display some common traits. Namely, they operate their drone business as if it were any other kind of business.
It would appear that the majority of companies who prosper in the drone industry currently, conducted the required amount of research, formulated a business plan, purchased the appropriate equipment to allow them to operate safely and efficiently and conducted the relevant training to ensure that they would be credible within the marketplace.
This training often goes above and beyond simply getting their CAA PfCO and includes additional courses such as gaining their GWO (Offshore Survival Qualification, such as that available from Complete Training Solutions), attending videography courses and learning other skills which make their offering much more rounded.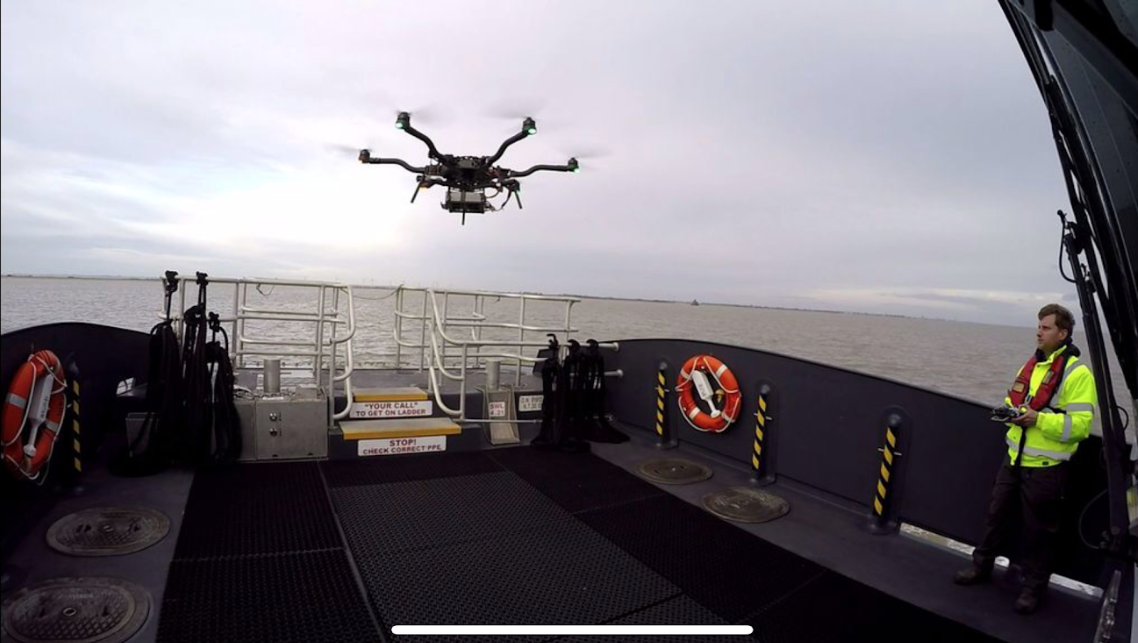 They then utilise marketing and advertising strategies to generate leads, nurture those leads as appropriate to convert them into clients and ensure that when it comes to delivery, they go above and beyond the client's expectations to ensure that they delight the customer.
Starting a drone business is no different to starting any other type of business; you must ensure that you do your market research and due diligence before taking the leap otherwise you may come unstuck. Do all that you can before 'starting-up' to ensure you don't become one of those statistics that people use to say, wrongly, that the market is saturated – certain areas may indeed be, but there are many niches out there which need to servicing and thus, there is less competition there!
What are the three primary sectors within the drone market?
When we talk about making money from drones, everybody seems to immediately think that you need to fly an aircraft to make money in the drone market. However, this is not necessarily true. For the purposes of this blog, we will concentrate primarily on how to make money from drone operations.
However, the three primary sectors which we have identified within the current drone market are as follows:
commercial drone flying operations
commercial drone equipment sales and maintenance
commercial drone training
As the number of people who are commercially qualified to operate drones is increasing rapidly, so is the demand for equipment sales, maintenance, and high-quality commercial drone training. There is an increasing number of both equipment providers and commercial drone training schools, however, again, many of both of these types of business have little to differentiate themselves from one another.
As there are only a small number of manufacturers who produce drones of a quality (and at a price point) which makes them viable as a tool for a start-up business, many suppliers are out there offering the same products at the same price as everybody else with very little to make them stand out against the competition.
However, there is a small number who are conducting excellent content marketing campaigns and building value into any products they sell, e.g. giving away a free training package (maybe an hour of one-to-one training with an instructor), and these are no doubt the suppliers who will prosper and see growth as time goes on.
We are currently facing a similar situation in the commercial drone training space. Many companies, particularly those who were early to market as drone operators have seen that the market for training is increasing at an almost exponential rate. This has led them, naturally to evolve their business and add training into their offering.
While many of the drone training providers deliver high-quality content and, indeed, their courses ultimately lead to drone operators gaining their PfCO from the CAA; very few have the provenance, credibility and strong branding to enable themselves to stand out from the crowd. Even fewer are utilising social proof (such as independent reviews on Trustpilot) as a way to both ensure ongoing quality and allow potential future clients to see what the general public think of their course.
This ultimately will lead to a strata within the cadre of training companies whereby one could take or look at using the 'cheapest' options (as those who cannot compete on quality will ultimately have to rely on reduction in price) or, one could elect to rely on the skills and experience of a highly credible training company whose level of service, instructional capability and after sales care is unrivalled.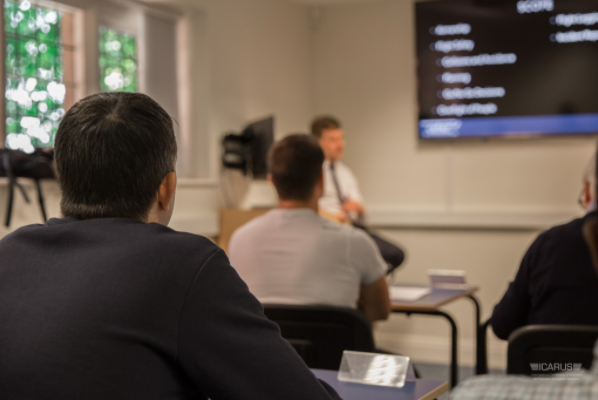 Regarding business investment, particularly one in the start-up phase; it may be worth considering paying the extra to receive a guarantee of a more solid foundation on which to build your new venture.
Where does the future of the drone industry sit & where should I look to invest?
From the evidence we can see at the moment it would appear that anyone looking to start a business in the drone industry should be focusing primarily on one of two (or both) of the following:
commercial drone operations in the sectors outlined below

commercial data capture particularly;

surveys
inspections
mapping

commercial drone training, i.e. setting up as a drone training school with the appropriate materials branding and credibility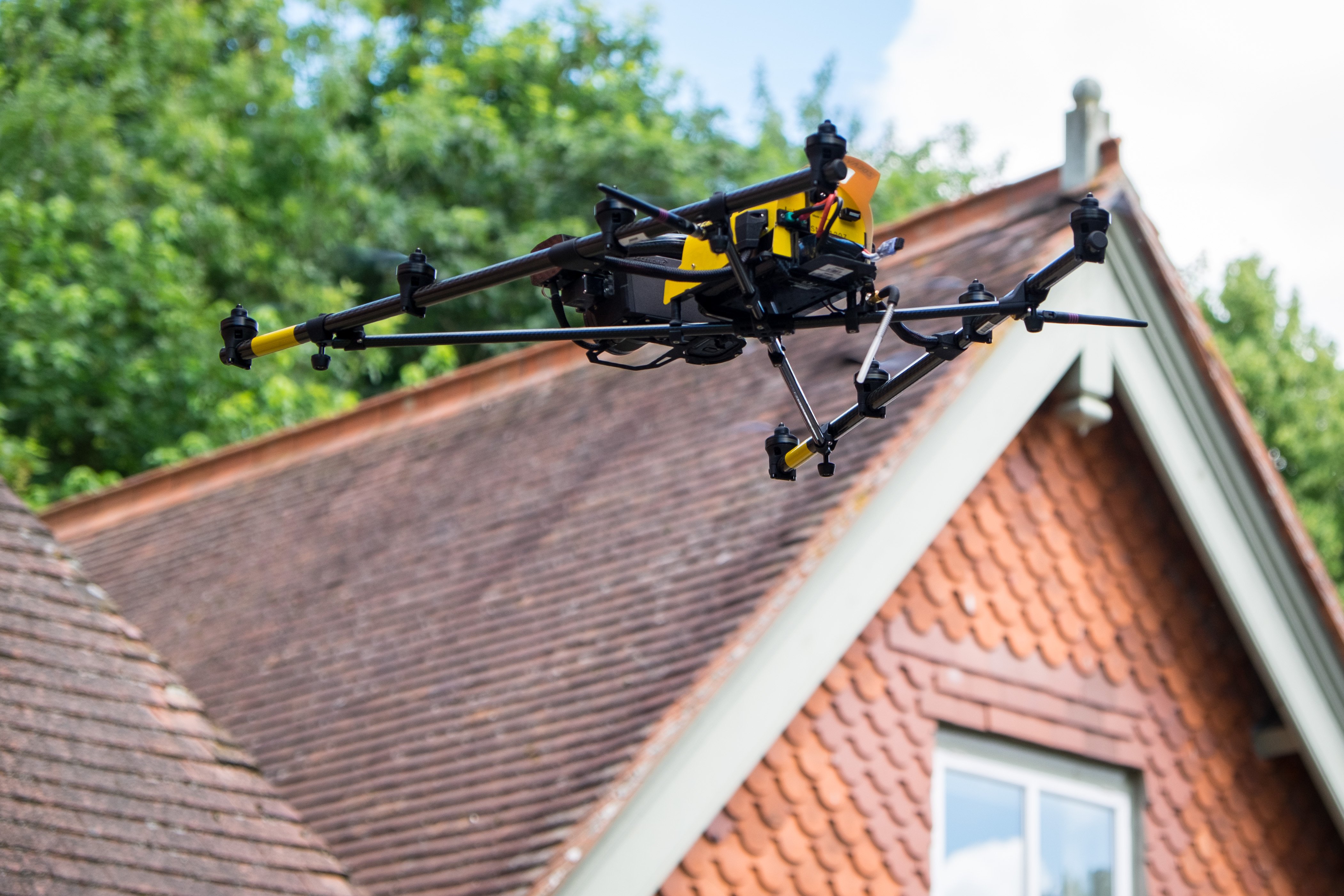 In Summary
The drone industry is still in its infancy. The reality is that there is still much within the industry itself which needs to be explored. As technology advances and the regulations change to accommodate the pragmatic application of small unmanned aircraft versus the risks (which are seemingly not quite as high as were originally anticipated); we will see the landscape evolving considerably in terms of both commercial drone operations (particularly within sectors which currently pose a significant risk to life such as working at height or in and around high-voltage sites) and training delivery requirements.
If you wish to learn more about how to make money in the drone industry then why not watch our free webinar, hosted by myself; Matt Williams by clicking the link below and as always make sure you stay tuned to the blog by subscribing to be kept up-to-date.
If you have any questions or comments on the content of this article; or you would like to give us suggestions for other questions you would like us to answer; please feel free to get in touch with the team directly on 01491 526 700 or add your comments to the post, below!
Fly Safe,
Matt