Drone Training complete!✅
Now what?
Now is definitely the time to expand your skillset or even start a new career, all thanks to the unprecedented growth of the drone industry. This accelerated popularity is fuelling an enormous expansion in related careers. It's actually a really exciting time to join the industry, with new UAS job opportunities emerging every day.
Congratulations if you've taken the plunge and decided to do your drone training and get qualified! Do you already have a plan for what comes next?

Work expectations and preferences vary from person to person—for some, it's self-employment and flexible hours, while others prefer the security of a full-time position and a guaranteed salary.
We have noticed that most of our amazing Students opt for Self-employment, however there is still a good portion that are picked up by larger businesses looking to expand into the sector, and want a capable operator on their books.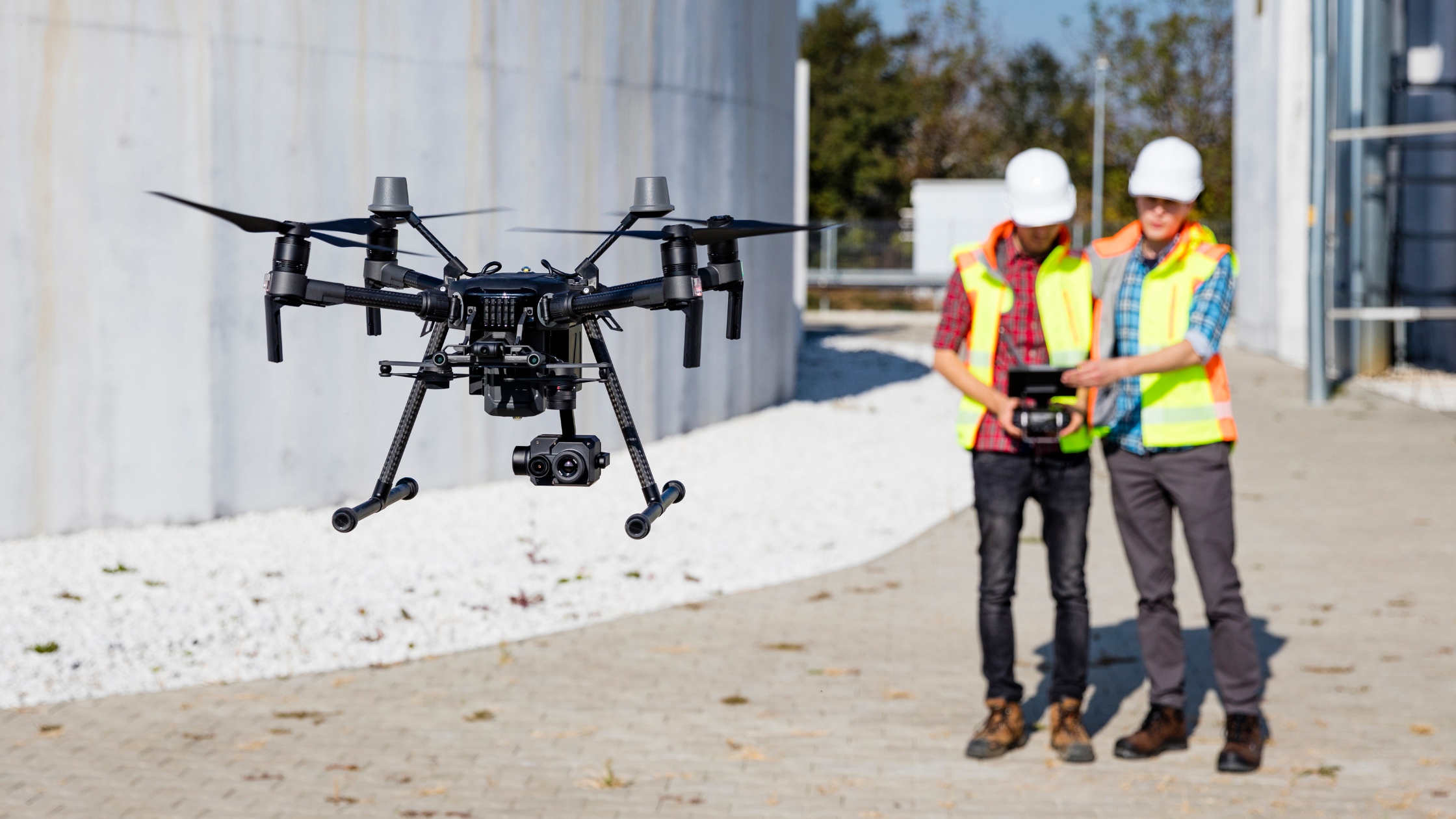 It certainly can be overwhelming wondering where to start in the industry, and once you have completed your drone training there is a huge range of sectors you can apply yourself to. So with that in mind, this blog will cover:
What does a commercial drone pilot do?

How to pick your speciality?

Do you need insurance?

What does the typical day look like for a commercial drone pilot?

How much money will you make?

What is a commercial pilot?
Commercial drone pilots fly drones in a range of industries and for varying purposes. Some use drones to take aerial photos and videos, while other companies use drones for land-mapping. There are multiple applications for drones, and commercial drone pilots tend to get the most secure work when they choose to specialise
Pick your speciality
As you are no doubt already aware the drone industry is growing at an exponential rate and with that there are an abundance of opportunities out there to be had.
Think about what you want to bring to the market. Are you a photographer? Do you want to specialise in 3D mapping? Are you interested in cinematography?
If you've completed your GVC or A2 C of C and are still looking to specialise in a sector, we have a range of courses available. From our 'Introduction to Land Surveying with Drones' to 'How to write an OSC"
You can browse our full range of training here.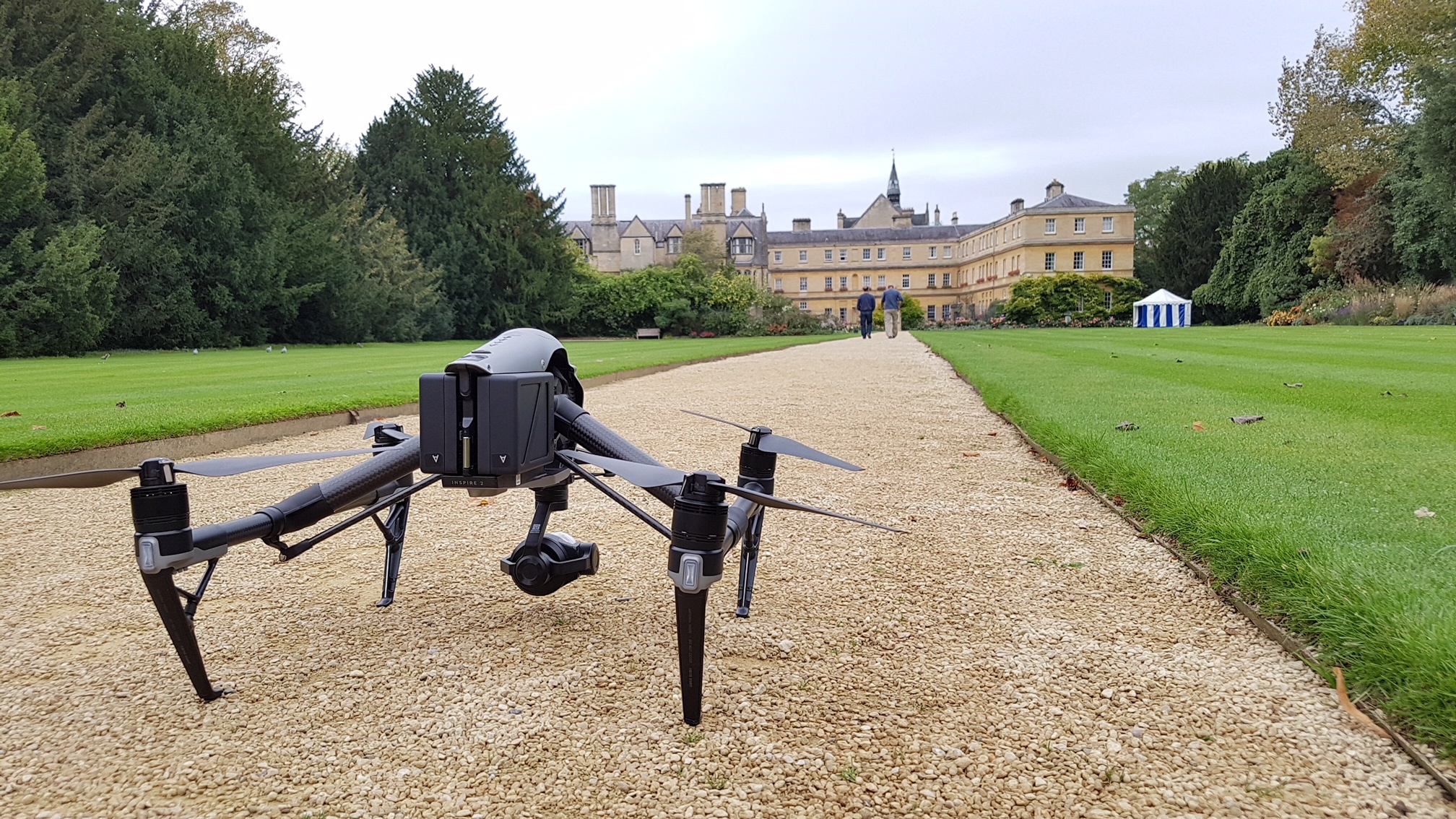 Until recently, there weren't many companies hiring full-time drone pilots. However, with the growing adoption of drones and evolving regulations, more full-time and salaried positions are becoming available.
The demand for drone services is largely influenced by an escalating demand of surveying, mapping & inspection. Industries such as Real Estate and Media & Entertainment have adopted the technology heavily. Plus, there is a significant demand for drone services from several other industries such as the Emergency Services and Agriculture among others.
At UAVHub, we get contacted by businesses who are looking for freelance pilots to fill jobs, whenever that happens, we post the opportunity in our closed Facebook group "the Hubble", a group where you can network and collaborate with other community members. You can join below.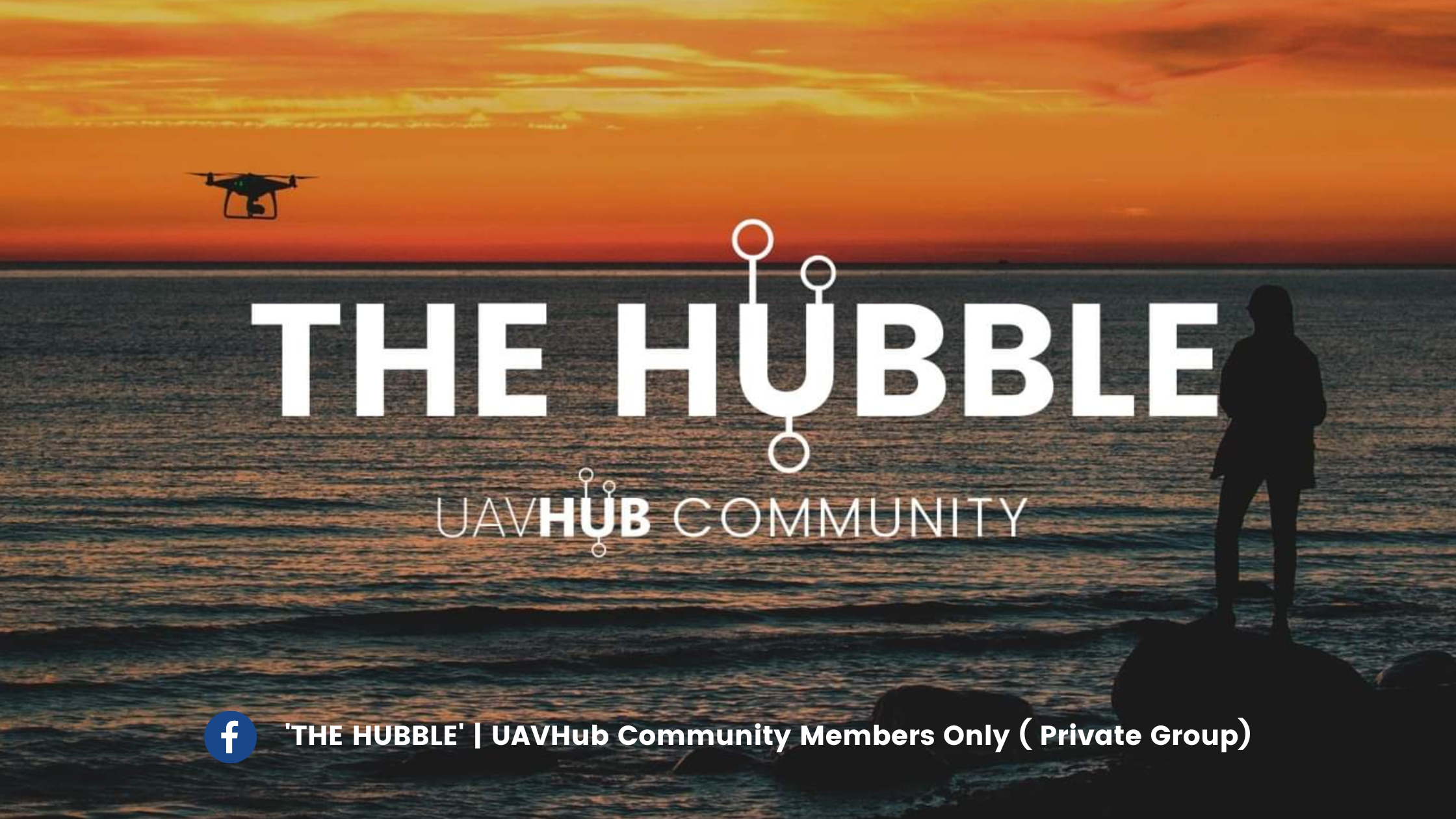 Get Insurance for your Drone
Insurance is a legal requirement for some pilots and a great-to-have for others.
The Drone Code states:
"If you fly a drone or model aircraft that weighs less than 20kg for fun, recreation, sport, or as a hobby, you can choose whether or not to have insurance. If you fly for any other reason, you must have third party liability insurance…If your drone or model aircraft is 20kg or more, you must always have third party insurance, no matter what you use your aircraft for."
To keep it really simple:
If you are a recreational drone pilot, or hobbyist, you probably don't need insurance.
If you are a commercial pilot, you need insurance. So if you are planning on using your drone for work, we would recommend taking out third party liability insurance.
Having insurance for your drone will cover most types of damage and usually offering hassle-free pay-outs, as long as the pilot has been flying safely and legally. For the best drone cover we recommend Coverdrone .
What's the typical day of a drone pilot?
Most commercial drone work is carried out by freelance operators, who can be working for a multinational corporation one day and a small business owner the next, so no two days are the same.
With that in mind, project lengths can also vary. You could be operating for just a few hours on a single job or working tirelessly on a project for many weeks. The length of jobs you get will typically depend on the specialism of work you carry out.
For Example:
(Survey specialists) You may get a contract to survey a construction site as work progresses. This will involve you visiting the site regularly to carry out inspection work. You may only be onsite for a few hours each time but this is regular work which will last for many months.
(Content Creation Specialist) A client wants you to create a promotional video. These sorts of jobs may only take a day or so to carry out, however if you impress the client, it will likely lead to more work in the future.
One thing is for sure, if you want to be a Commercial Drone operator, you'll definitely need your own transport. The distance you travel will again depend on the work you choose to specialise in, that being said there is plenty of work out there for everyone, no matter where you live.
We have noticed a correlation between operators and their specialist fields; in that operators living in rural areas often choose to specialise in agricultural work, while people in large urban areas specialise in construction and surveying work.
The most popular choice for Drone Operators is to specialise in Film & Media, as you don't require extensive knowledge or qualifications to get into the industry. Thanks to recent advancements in drone technology, the integrated cameras and gimbals currently available on the market output professional quality media so no additional hardware is required.
How much money will I make?
When considering a new

job opportunity, the golden question is always " How much money will I make?"
Salary shouldn't be the only motivating factor, but we all need to have financial security at the top of our priority list (Especially those of us with additional mouths to feed!)
and j
obs that pay in excess of £100,000, are few and far between. But with a little hard work and endeavour, you could make a fantastic living by creating a Successful Drone Business.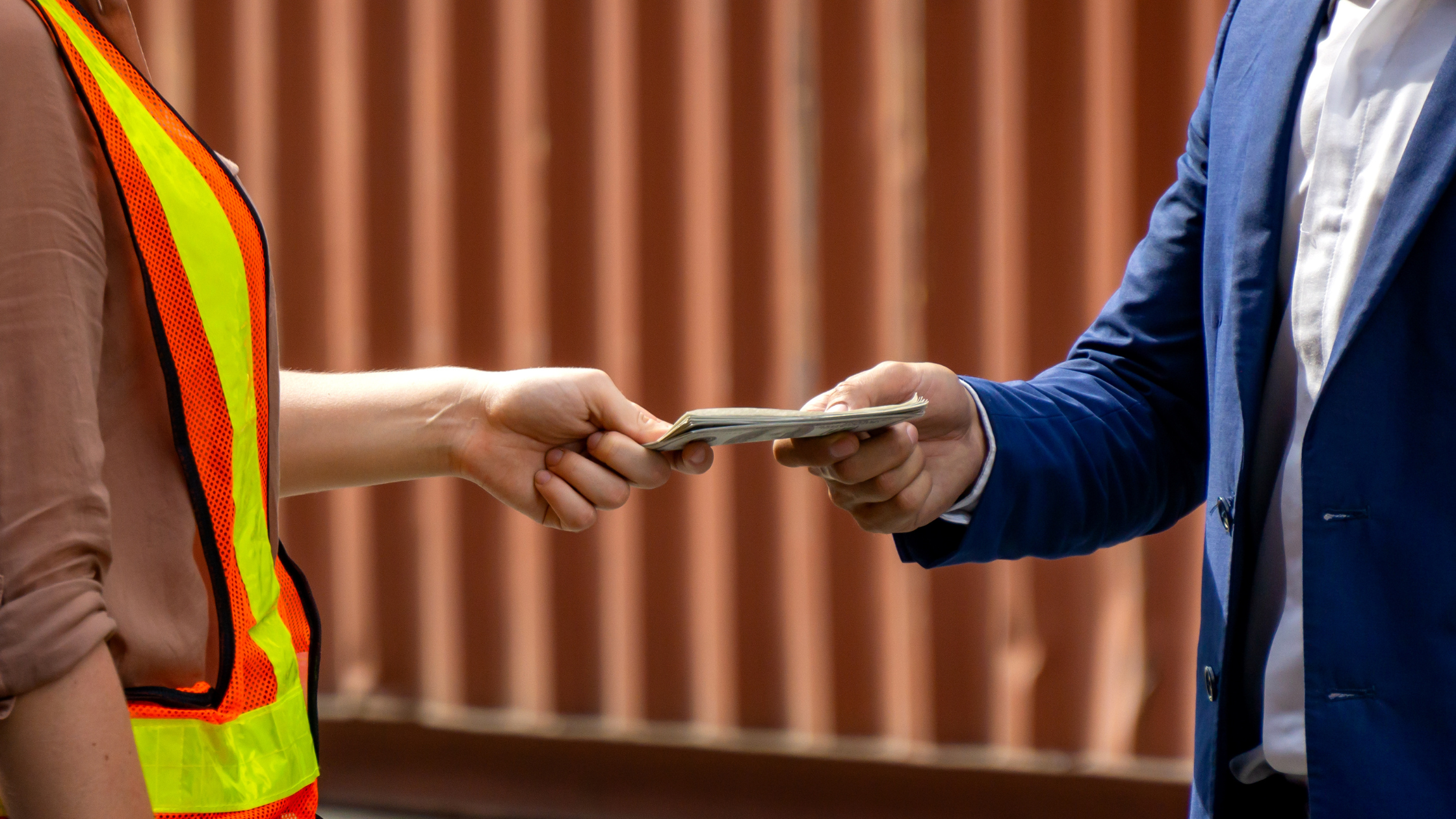 Conclusion
One of the best things about becoming a professional drone pilot is that you don't have to leave your current job to get started. You can start carrying out small jobs in your spare time. This will not only allow you to build up a list of valuable contacts, it will also allow you to build experience in an industry or sector.
For more information regarding the next steps after you have successfully passed your drone training feel free to check out additional e-learning and free resources from our CEO and founder, Matt Williams over at TheDroneMentor.com.
If you have found yourself going full time with your Drone Operations, we would love to hear about it!
Drop us an email at socialmedia@uavhub.com 🤗