I'm sure by now you've noticed that DJI has stepped up their marketing of the Mavic Pro. Large companies usually do this, just before they are about to release an update of the product.
Which can only lead to the assumption that the DJI Mavic Pro II is just over the horizon? Not only that, it's likely that DJI is clearing stock ahead of its July 18th event titled 'See the Bigger Picture.

Although nothing is confirmed, we can make a few educated assumptions based on past releases.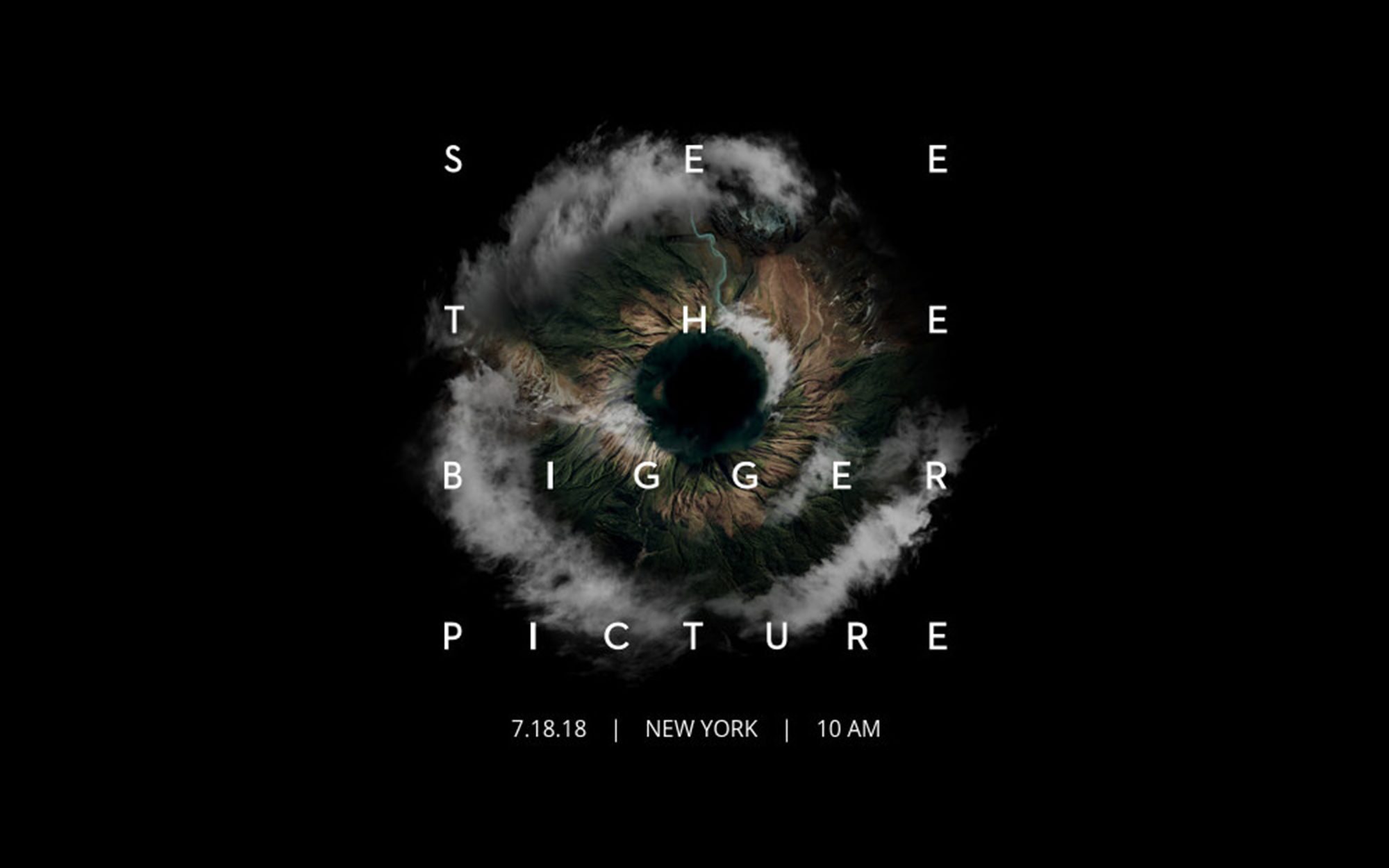 Expected upgrades
These are the upgrades we are likely to expect from a new release from DJI. If they stick to these (or similar), it won't be much of a surprise, but we'll take it.
Better sensor
Would it really be worth the effort to upgrade from the Mavic Pro if they stick with a 12MP camera? Not at all, especially with Parrot releasing the ANAFI with a 21MP camera at a lower cost than the Mavic Air, DJI don't want to be seen as falling behind.
Faster frame rate
A feature rumoured is 4K 60fps will make the jump from the Phantom 4P to the Mavic Pro II. Contrast that with the current 4K 30fps max, and it's a nice upgrade which should allow 120fps to jump from 720p to 1080p.

Quieter motors and props
Already available on the Mavic Pro Platinum and Mavic Air, expect this feature to be more refined and immediately available on the Mavic Pro II. That's almost up there with 'better camera sensor' concerning must-haves.

Potential upgrades
I've put these in here because if they weren't included, I don' think there would be a significant disappointment, but they would be a nice addition to the Mavic II.

Safety features.
Obstacle avoidance technology continues to mature, and though we could potentially expect DJI to make a significant advancement, it's likely it will be a minor upgrade over the current technology.

Sphere Panoramas
Taken straight from the Mavic Air, the Mavic II is likely to shoot and stitch more than 25 images to create 360° panoramas, likely at a higher resolution than the 32MP on the Mavic Air.

180° Tilt Gimbal
The 180° Tilt Gimbal is a really cool feature of the Parrot ANAFI, and it would be great to have this on a DJI Product. We don't see this happening unless DJI had a spy in the midst of the ANAFI development, but we can keep it on the wish list. The integration of a 180° tilt gimbal would require a whole new re-design - maybe we'll get a brand new type of drone!?

Not on your nelly upgrade
If I had a magic wand that could improve the DJI Mavic beyond measure, this would be my choice.
RAW (Cinema DNG) Filming
This is a longest of shots, but if DJI could integrate the technology to record Cinema DNG RAW footage (or even ProRes) into the Mavic, well then sign me up. This, in my opinion, is what makes a drone a Pro - pro features for a professional drone.

This is the reason why we always choose the DJI Inspire 2 over most other drones for our professional work, purely for its' capability to capture high quality video footage at ProRes 422 and, if required, Cinema DNG.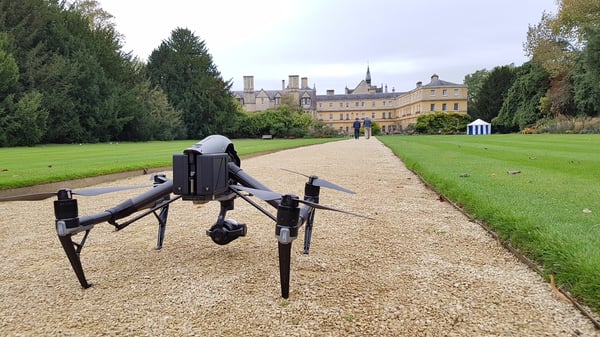 How much will it cost?
It looks like the Mavic II (Pro?) will be released sometime this July 18th after the launch event. As with most technologies, it also looks like the price is going up (they never go down).

At best guess, we are expecting that the new Mavic Pro II will start around $1200-1300. So for us UK buyers...£1100-£1200.

Have you heard other rumours? Do you have a wish-list? Leave a comment below, and we'll compare notes on 18th July.