Here at Aerial Motion Pictures - Fly ICARUS, we are pleased to be able to announce that we have officially re-opened our online shop, selling all manner of DJI Aircraft and accessories.
Over the coming weeks, we shall be adding more lines to the store and running monthly offers when combined with our ICARUS PfCO course.
We kick-started our store with an amazing £500 off any ICARUS PfCO Course when purchased with the DJI Mavic 2 Pro, with the first aircraft ordered due for delivery to our customers today!
What do we have in Store?
DJI Mavic 2 Pro + Mavic 2 Zoom
The DJI Mavic 2 Pro is a small yet powerful drone from DJI and is capable of capturing high-quality footage up to 4K resolution. This is an ideal drone for beginners due to its compact size and ease of flight. It's ideal for both training purposes, as well as being more than capable of being used as a commercial drone.
The Mavic 2 Zoom features a 2x optical zoom (24mm-48mm). It also features the "dolly zoom effect". This, however, doesn't compromise the quality of the shots that you can take. It still films in impressive 4KUHD and produces stunning video and imagery. It has a maximum flight length of 31 minutes, as opposed to thePro which could fly for up to 27 minutes.
DJI Mavic Air
The DJI Mavic Air drone was built for adventures and is one of Mavic's most portable drones yet. Inheriting the best of the Mavic Pro series, this ultra-portable and foldable drone features high-end flight performance and functionality for limitless exploration. It's a great drone for those in the early stages of starting a commercial drone business.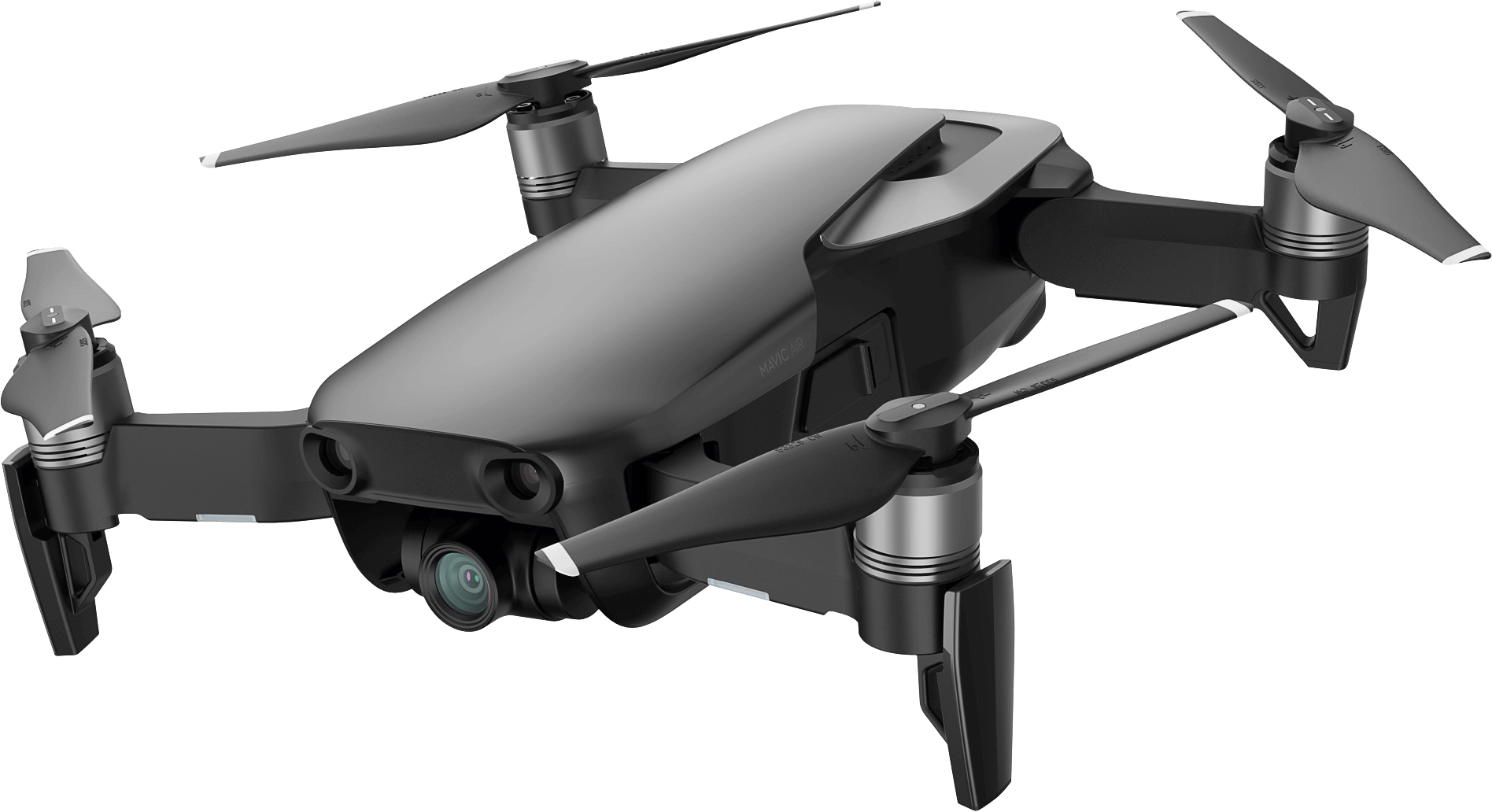 DJI Phantom 4 V2.0 Pro+
The Phantom 4 Pro was DJI's entry-level quadcopter, capable of recording high-quality footage up to 4K resolution at 60fps. The Phantom is perfect for hobbyists or commercial operators alike, with an intelligent FlightAutonomy system that makes flying the Phantom an easy task for new drone flyers.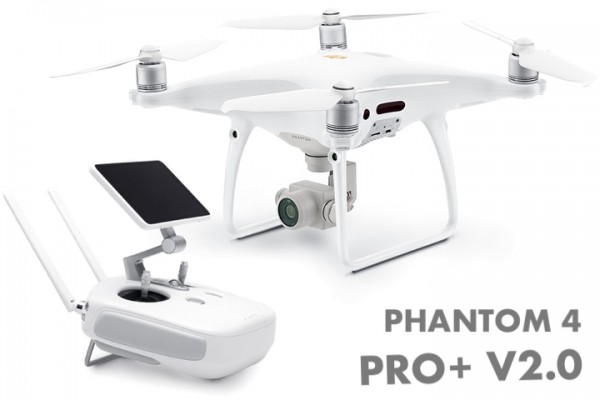 Buy the DJI Phantom 4 V2.0 Pro+ - £1819
DJI Spark
Spark is a mini-drone that features all of DJI's signature technologies, allowing you to seize the moment whenever you feel inspired.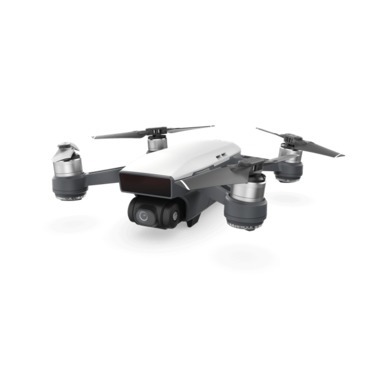 DJI Inspire 2
The Inspire 2 is the latest drone from DJI designed specifically for professional aerial cinematography. Compatible with the DJI X4S, X5S and X7, the DJI Inspire 2 provides a complete solution for high-quality aerial filming up to 5.2K resolution.
A revolutionary first-person view camera makes controlling this quadcopter an easy task, enabling the operator to capture high-quality footage without the need for a second payload operator. High-quality data output is received via its built-in imaging system which is capable of supporting both Cinema DNG and Apple ProRes.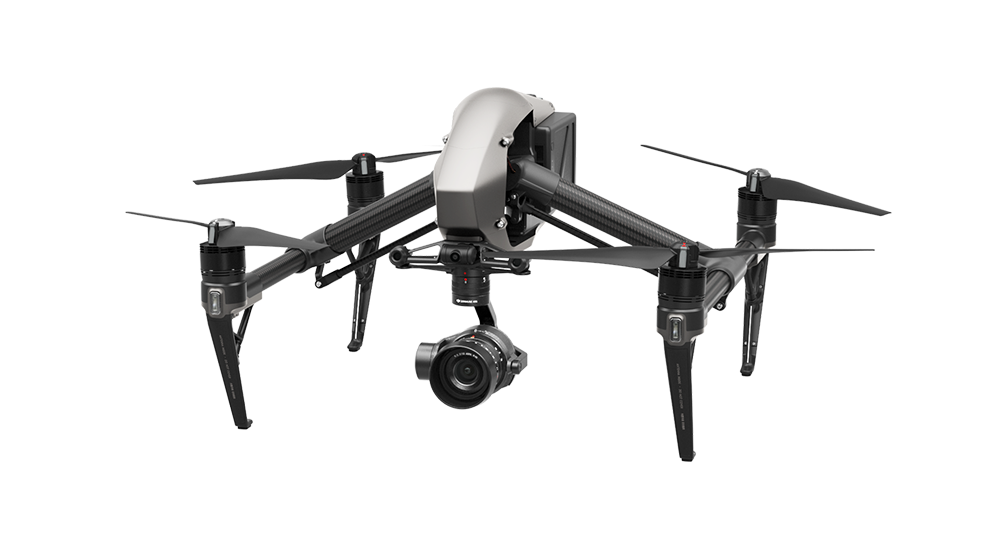 Buy the DJI Inspire - (from) £3059
Aircraft and Drone Training for PfCO?
If you're looking at flying a drone commercially then you'll need to get a Permission for Commercial Operation. Get in touch and we'll put together a great deal on a combined Drone and ICARUS PfCO Course.
Call 01491 526 700 or email info@flyicarus.co.uk