What is the Drone Racing League (DRL)?
The Drone Racing league (DRL) is a professional drone racing league that operates internationally.
DRL pilots race with identical, custom-built FPV racing drones exceeding speeds of 80 mph. Pilots race through the most insane courses across virtual and physical competitions. Merging the digital with the real, the DRL delivers innovative drone technology, immersive content, and visually thrilling races on the best sports networks around the world.
The goal is to complete a complex race course as quickly as possible and ahead of the other pilots in the heat. Competitions are held in stadiums around the world as well as pilots competing virtually in the true-to-life drone racing simulator. (DRL SIM)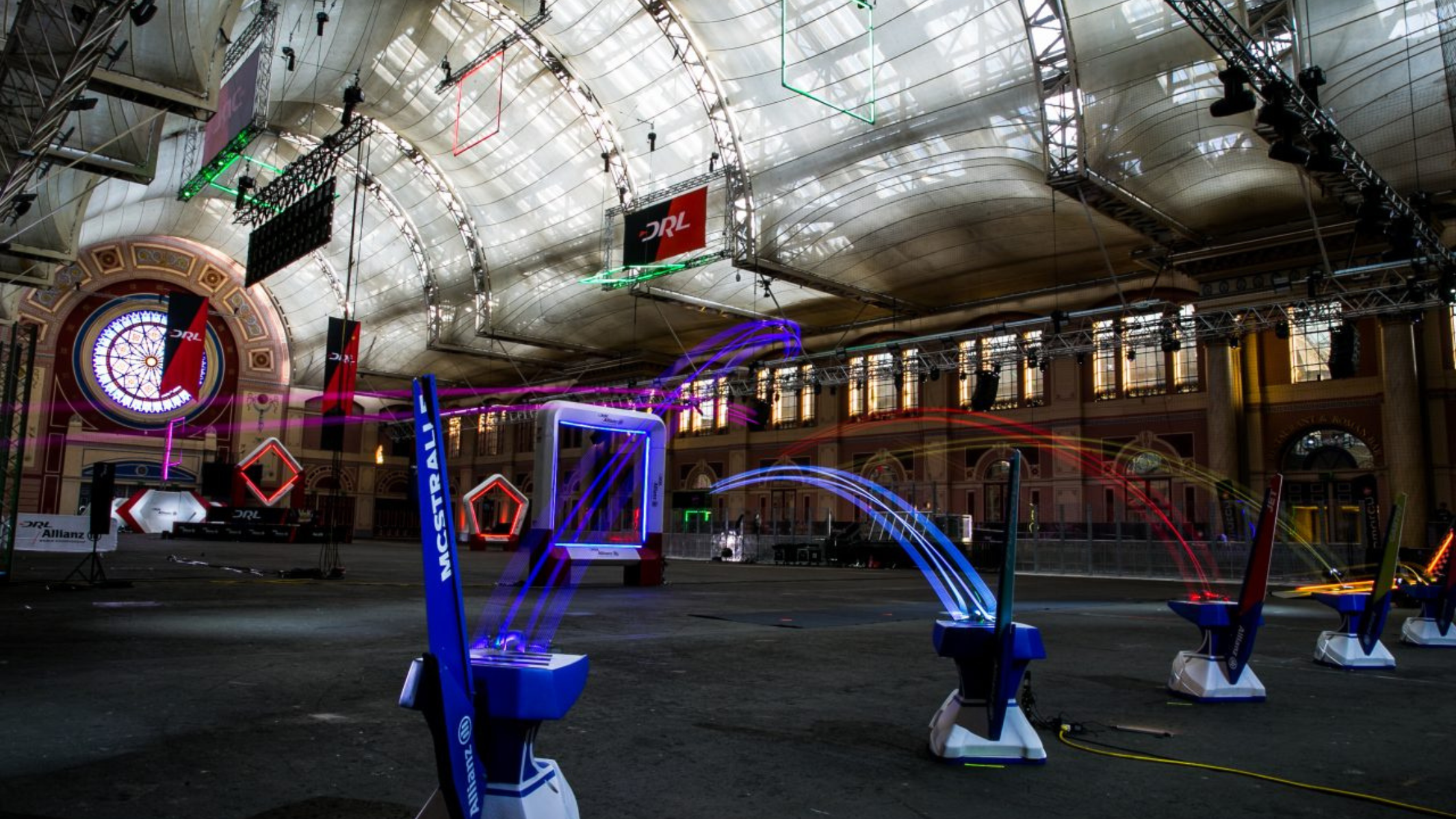 Photo Credit : Steve Paston / PA Wire / PA Images / Alamy Stock Photo
What is the DRL Simulator
The simulator itself designed to learn and practice the flying basics through the game's training missions that can take you from player-to-pilot in a few hours. (Seriously, after completing the session in the SIM, you'll be able to fly an FPV drone in the wild.) It also provides opportunity to fly digital replicas of Drone Racing League race courses and the custom drones, just like the elites! Most of the world's best drone pilots train on the DRL SIM.
The great thing about it, is that it's available across all the major gaming platforms making it super accessible for any user!
How do I start drone simulator racing?
Simulators have been a popular way for drone pilots to learn or practice their skills without needing a physical drone flying in real life. Instead, pilots channel their inner video gamer and practice on simulators.
The Drone Racing League Simulator is available for purchase on PlayStation, Xbox, Steam and the Epic Games store all for under £9.
What are the benefits?
The DRL simulator is useful both for newbies learn the basics via training missions, as well as experienced racing pros seeking to practice on virtual versions of challenging tracks that they wouldn't necessarily have access to in real life. Tryouts or not, there's always an up to date public leaderboard posted online, so you can relive those nostalgic days spent at the arcades ( if you were born before 1990!!!)
The great thing about it, is that it's available across all the major gaming platforms making it super accessible for any user!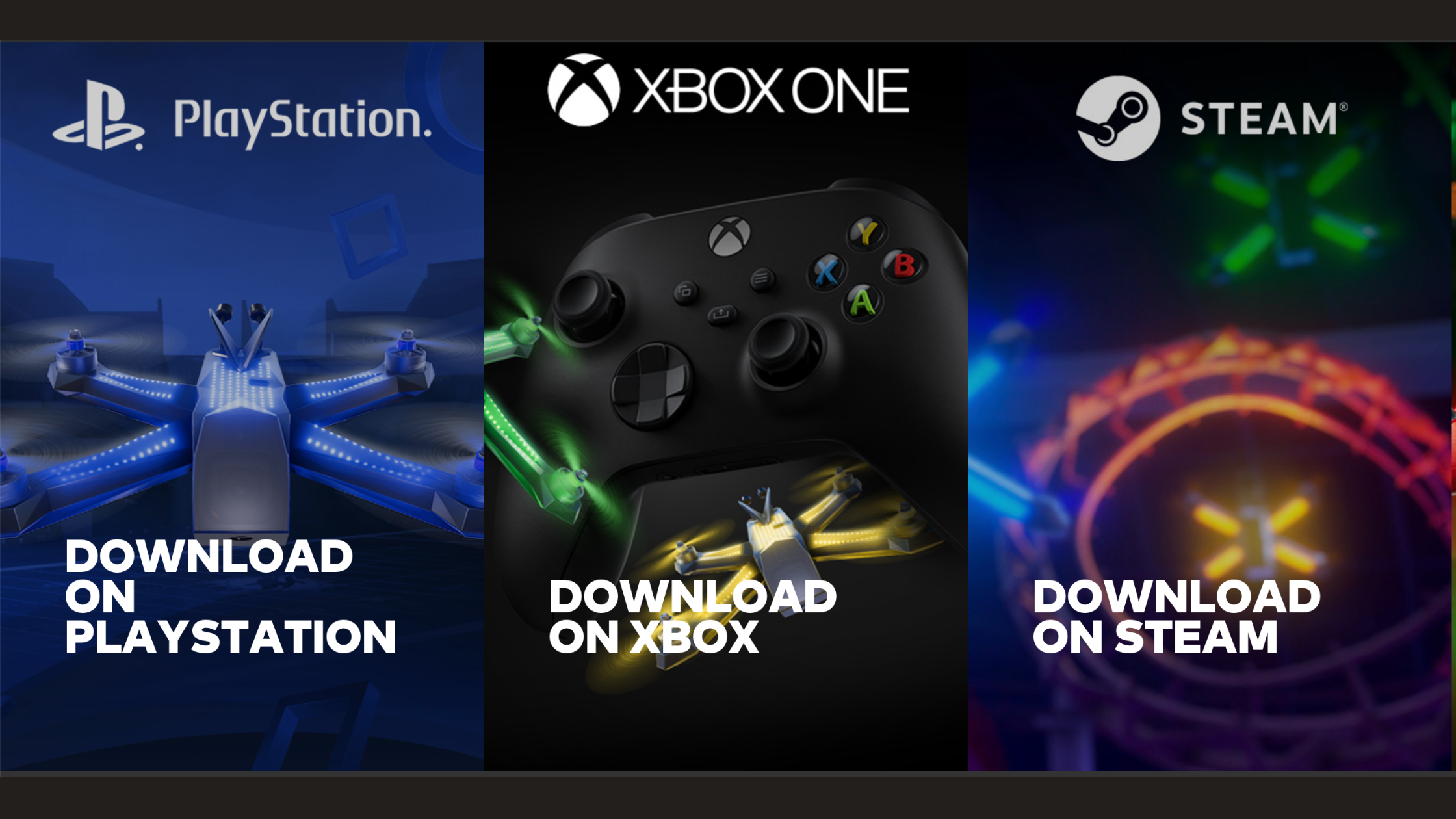 So if (like us here in the UK!) poor weather conditions are regularly preventing you getting out with your drone to practice or you may have a disability that makes it hard to get out and about to fly your drone independently... Well, downloading the DRL's Simulator is an absolute MUST for you!
There is a huge and friendly Simulator Drone Pilot Community, and there is always someone online to race with or chat about the sport within the game platforms, discord and of course across the usual socials too.