Getting a drone license (or a Permission for Commercial Operation) is not a fast process. Don't expect to turn up to do a PfCO course and walk away with your license; it doesn't work like that.
The short answer is, there is no exact time frame as there are some factors involved with getting your PfCO (or drone license). Let's take a look at what's required and how long they take.
Theory Course - 2 Days
The first element of getting your PfCO is the theory course (or ground school). Most Theory courses today are usually 2 days which end in a theory examination. The course covers critical modules from Air Law, Weather, Airmanship and planning for Drone Operations, amongst other topics.
On completion of your theory, it's time to get your Practical Flight Test (or Operational Evaluation) completed.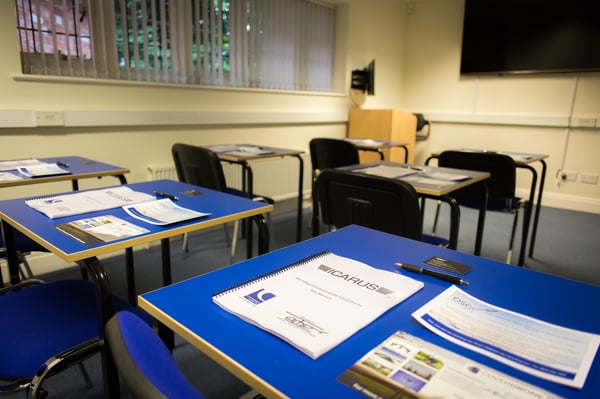 Flight Test - 1 Day
The Flight Test usually takes no more than a couple of hours; however, the date for your examination is generally booked on a mutually convenient date.
Some people, who are experienced drone pilots may want to take their test within the same week as completing the Theory Course; others may want to take a few months to get some practice in and apply what they've learned in the theory course. It's just down to you. At ICARUS, we allow up to 12 months to complete the Flight Test due to the ongoing changes in regulations.
On completion of the Flight Test, the final component is the Operations Manual.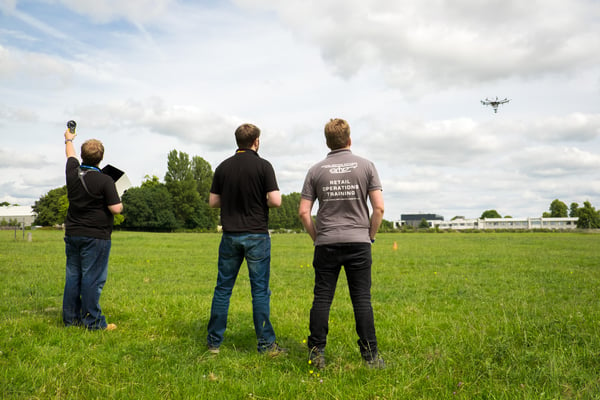 Operations Manual - 2 Days+
The Operations Manual is the final component of getting your PfCO. You can find out more about the Operations Manual by clicking here. If you choose to write your own manual from scratch, we estimate it will take you a minimum of at least 2 days to write the document. There are consultancy services out there such as Open Sky Consulting, who can produce you a bespoke manual. (this service is packaged into our ICARUS Pro Course).
When you've completed your Operations Manual, it will have to be reviewed by your NQE to ensure that it is up to CAA standards. On successful completion of these 3 core units, your NQE will issue you with a recommendation certification for you to use to apply for your PfCO from the CAA.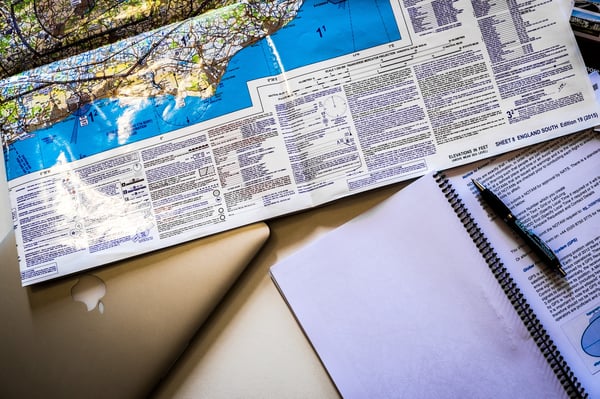 The CAA Application - up to 28 working day
Once you've received your NQE Recommendation Certificate, you are all set to apply to the CAA for your Permission for Commercial Operations. This is an online application and currently costs £247 for your initial application (£187 per year for renewals).
The CAA stipulate that during busy periods, it can take up to 28 working days for them to issue you with a PfCO. Once the CAA has processed your application, you will receive a PDF of your PfCO via your email.
So how long does it take from start to finish?
The length of time to getting your PfCO really comes down to you. In theory, if you can complete all the 3 core pieces of the PfCO Course (Theory, Practical and Operations Manual) within a couple of weeks, you could get your application in and potentially receive your PfCO a few weeks afterwards.
In reality, it usually takes people a minimum of 2-3 months from starting the Theory course to receiving their PfCO from the CAA. We always recommend not to accept any commercial work for drones before you receive your PfCO as you can never guarantee when you will receive it by.